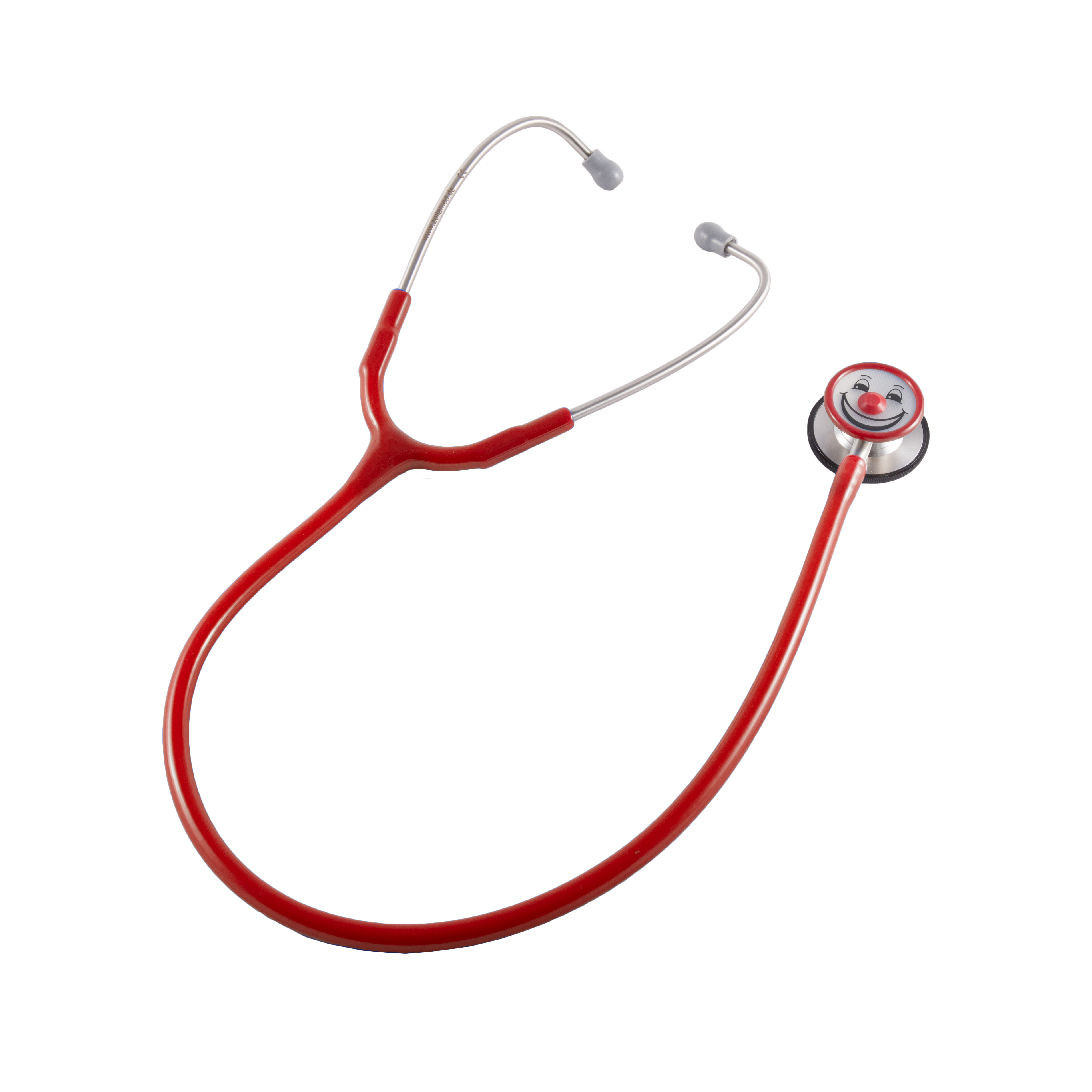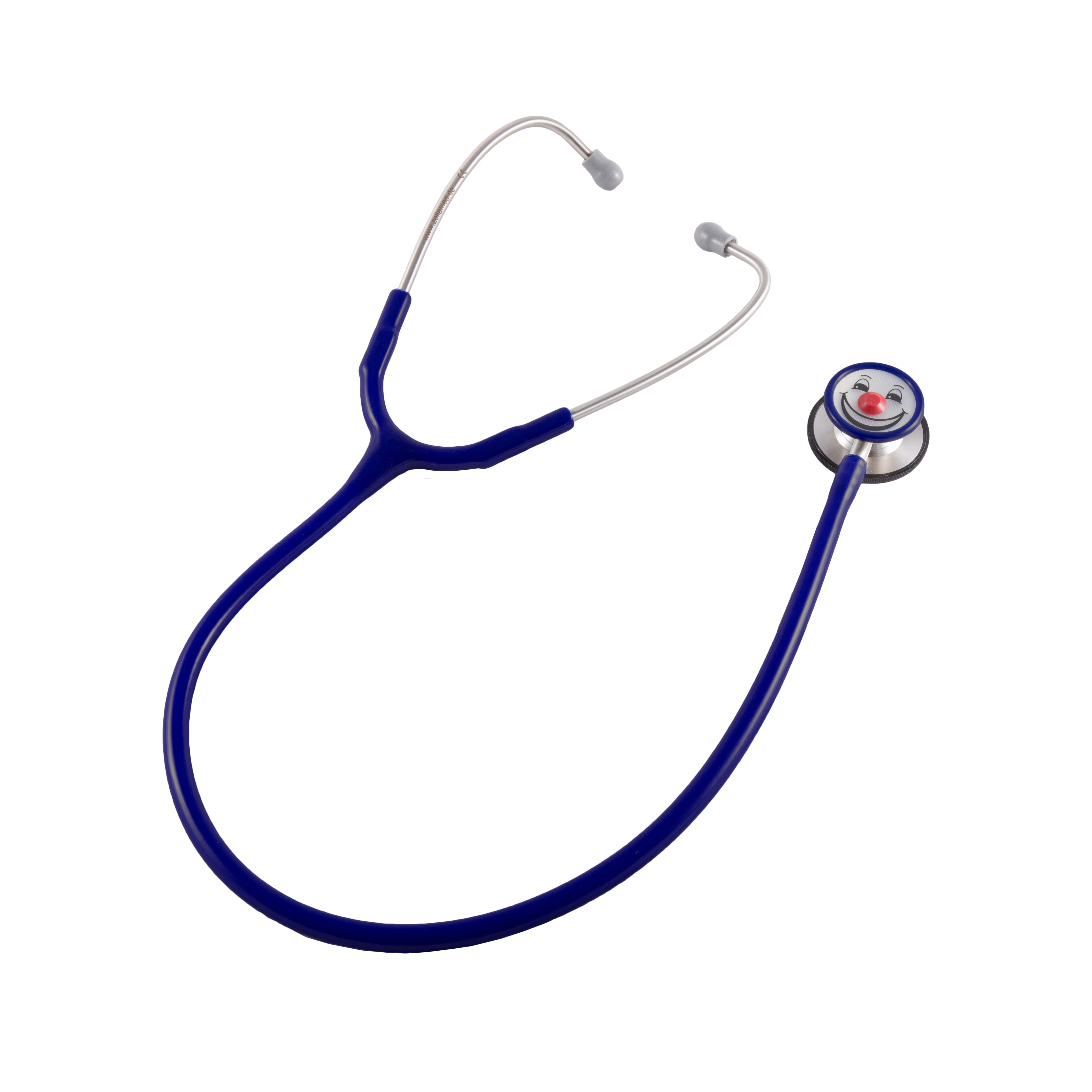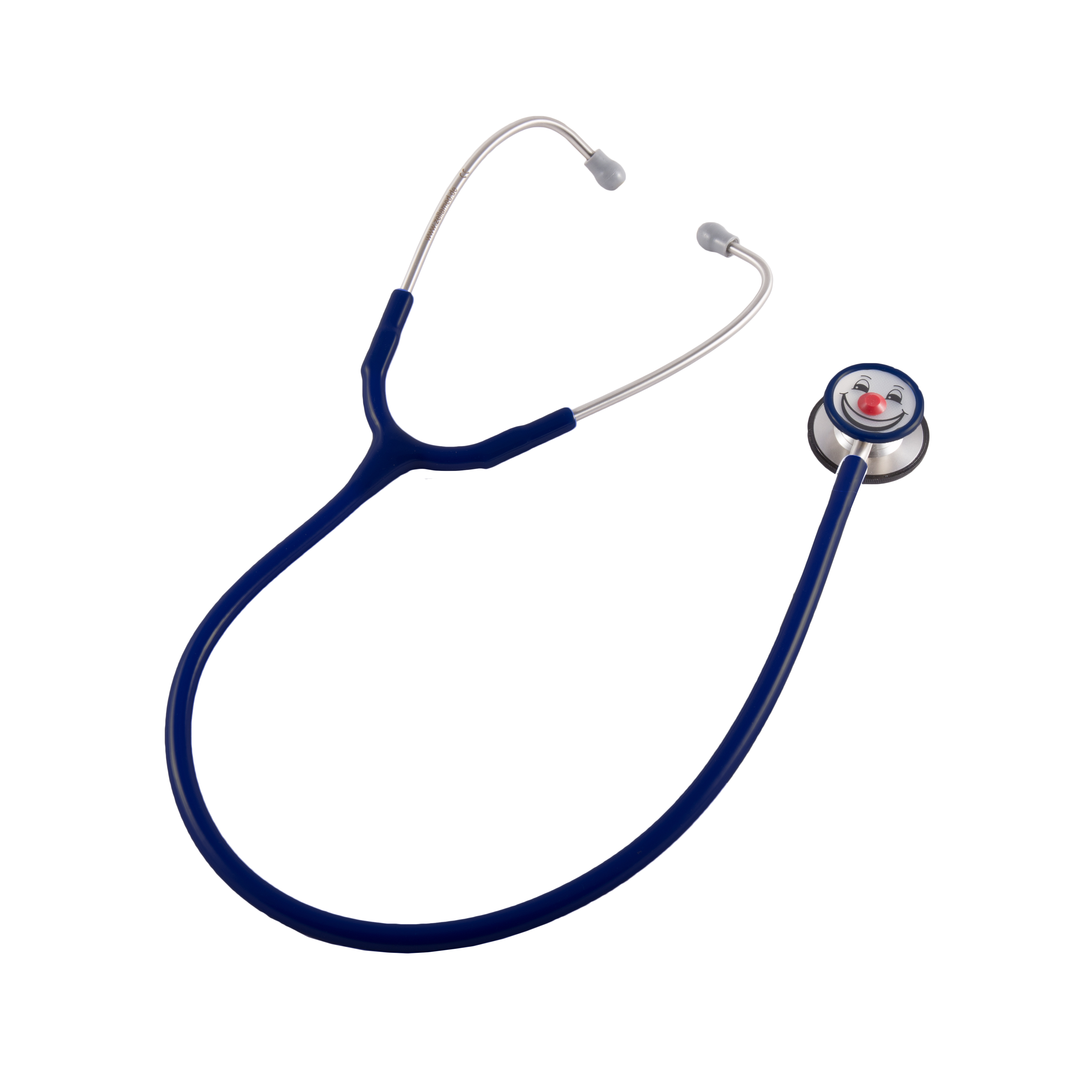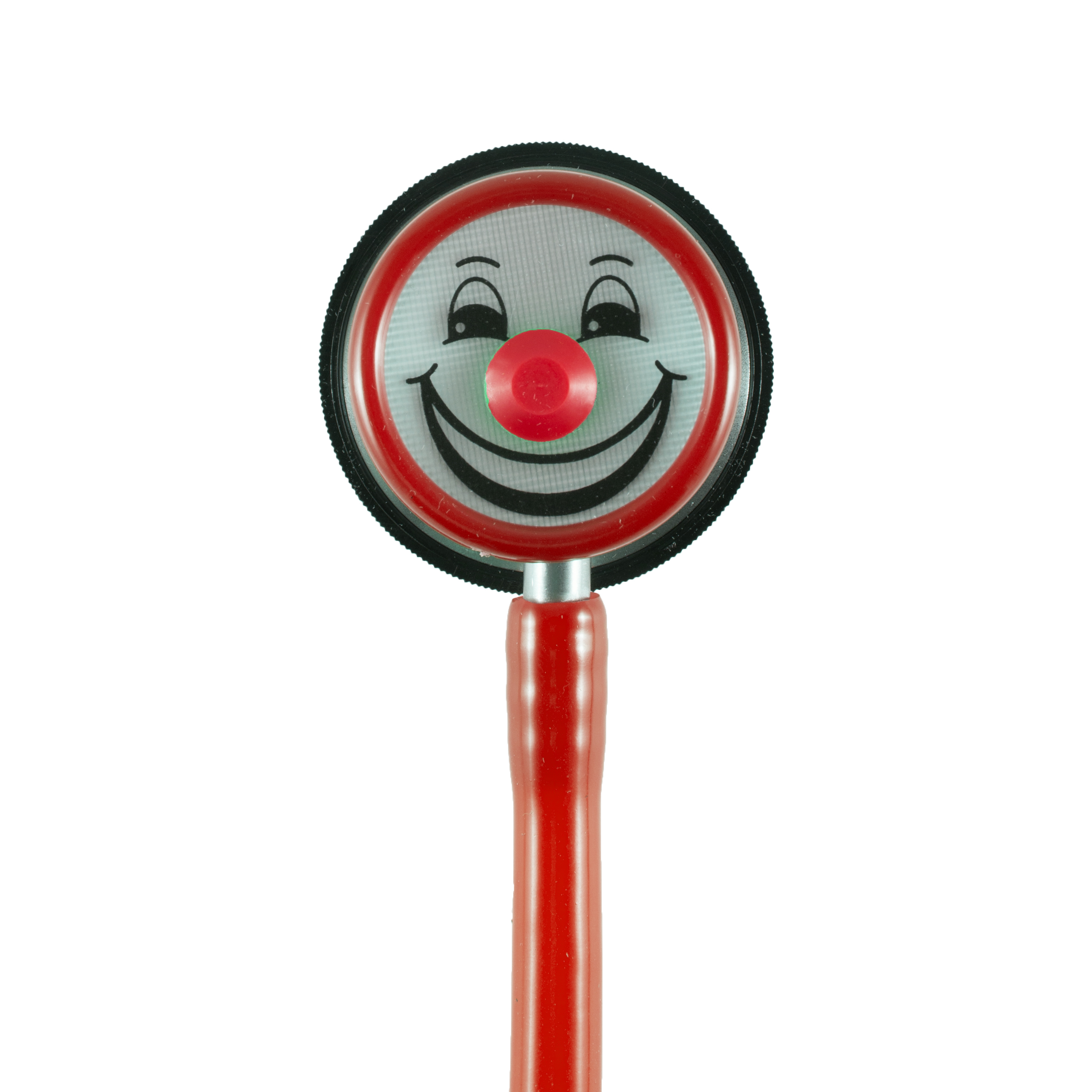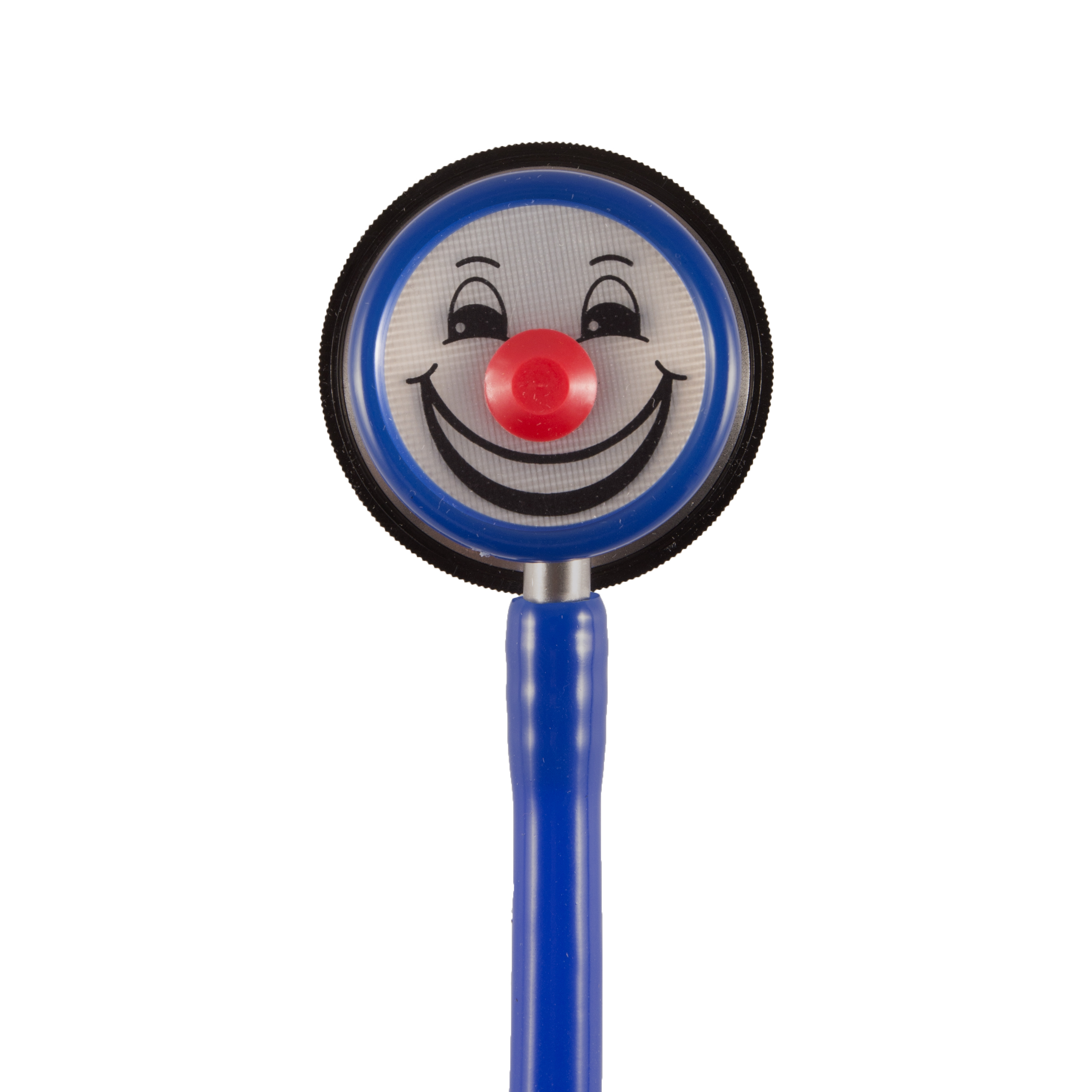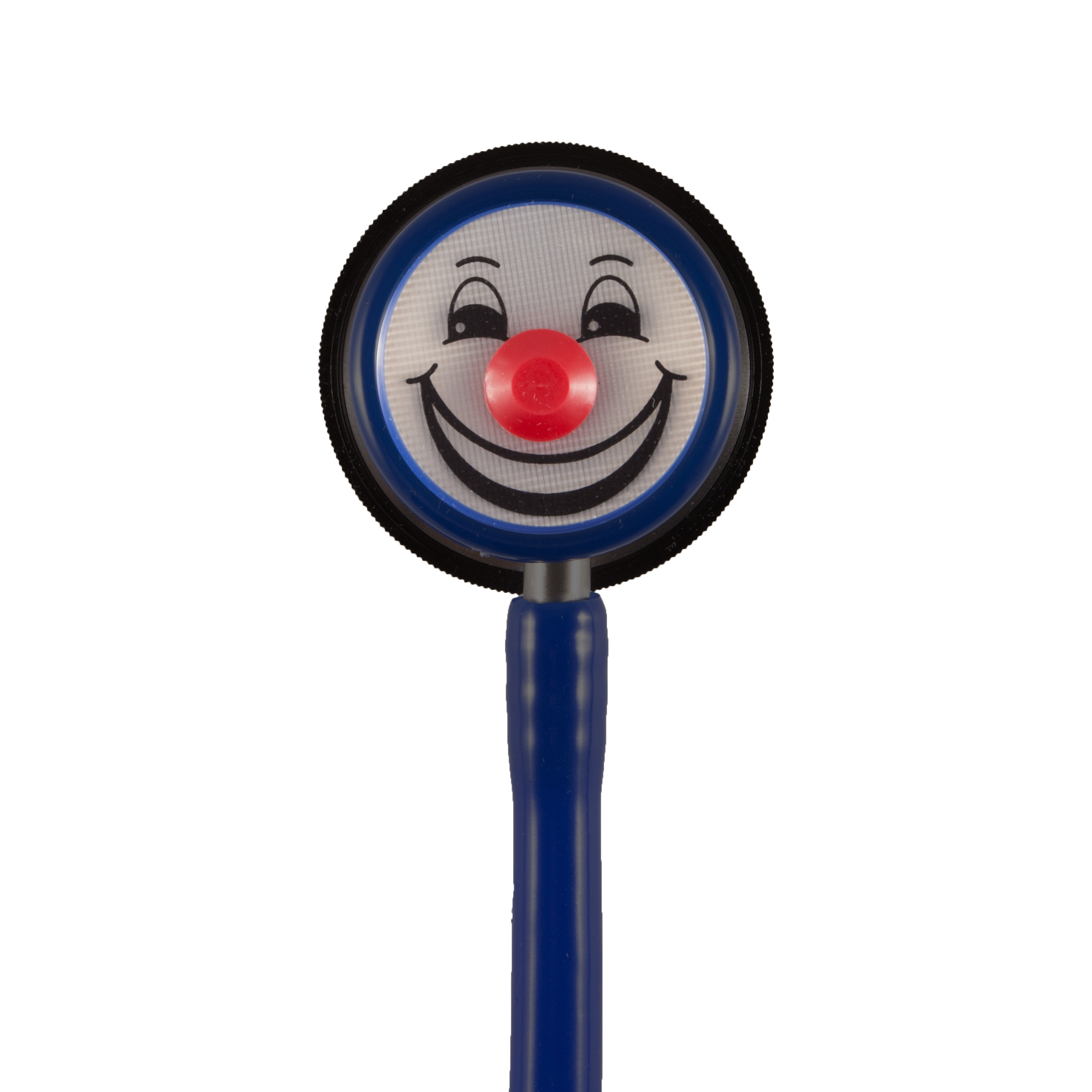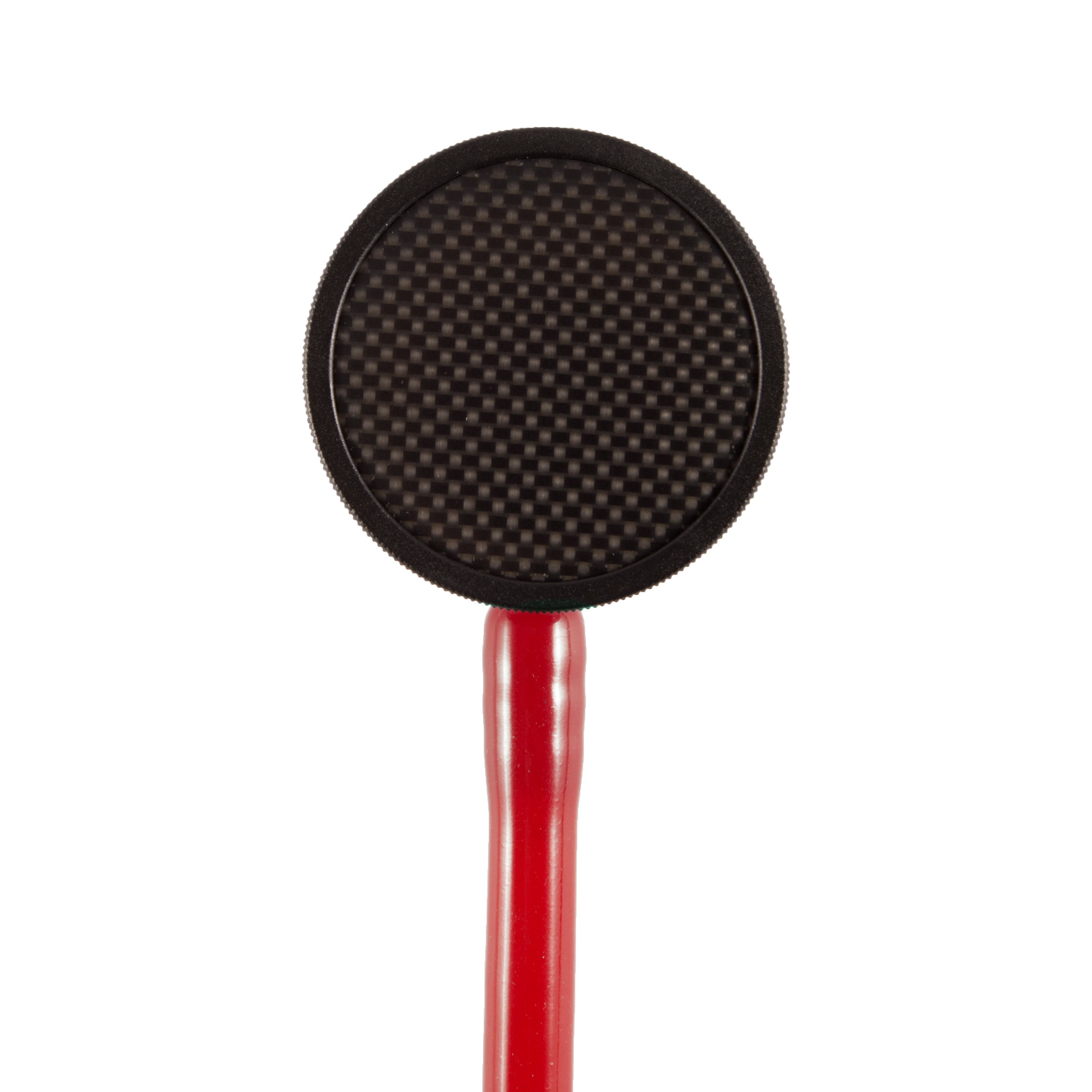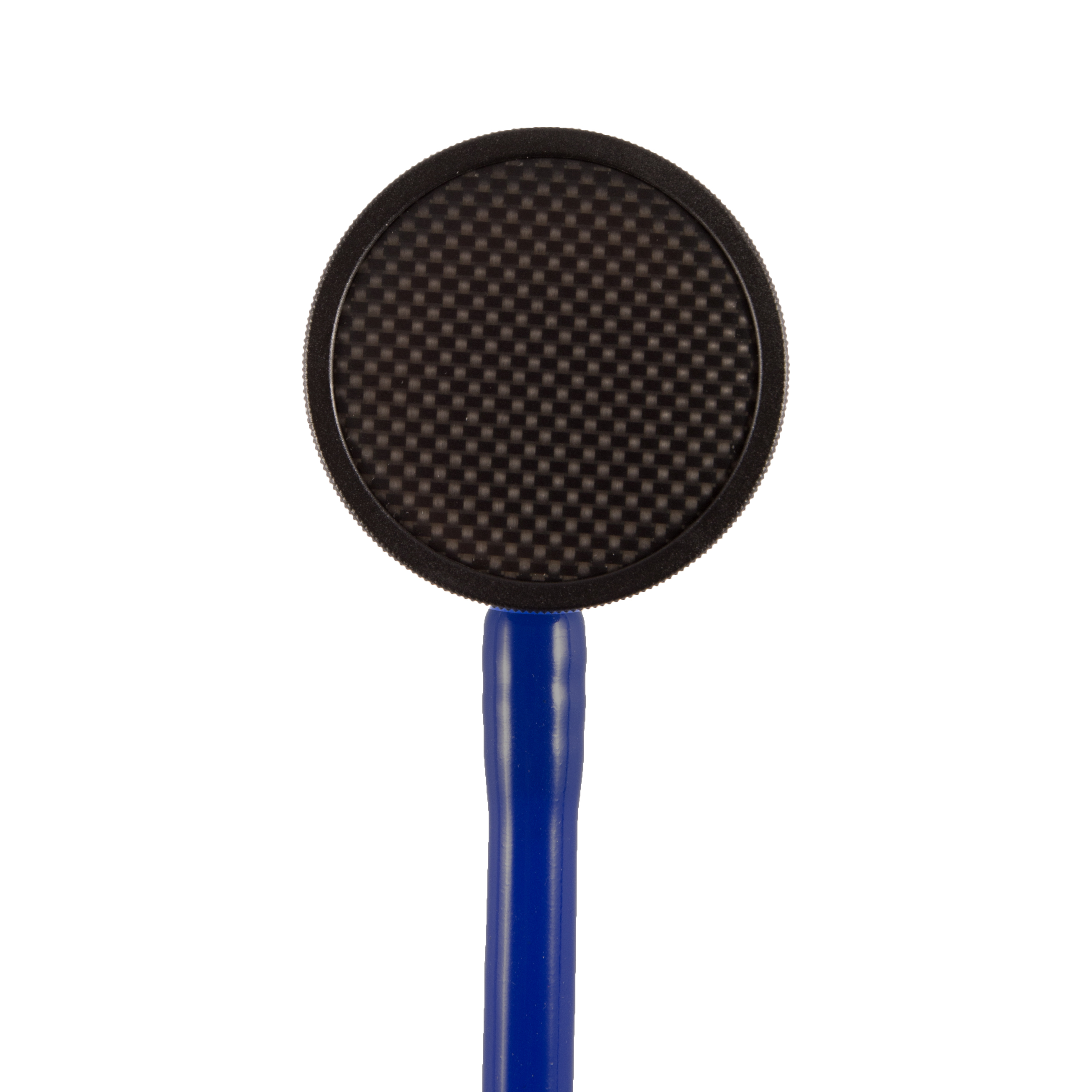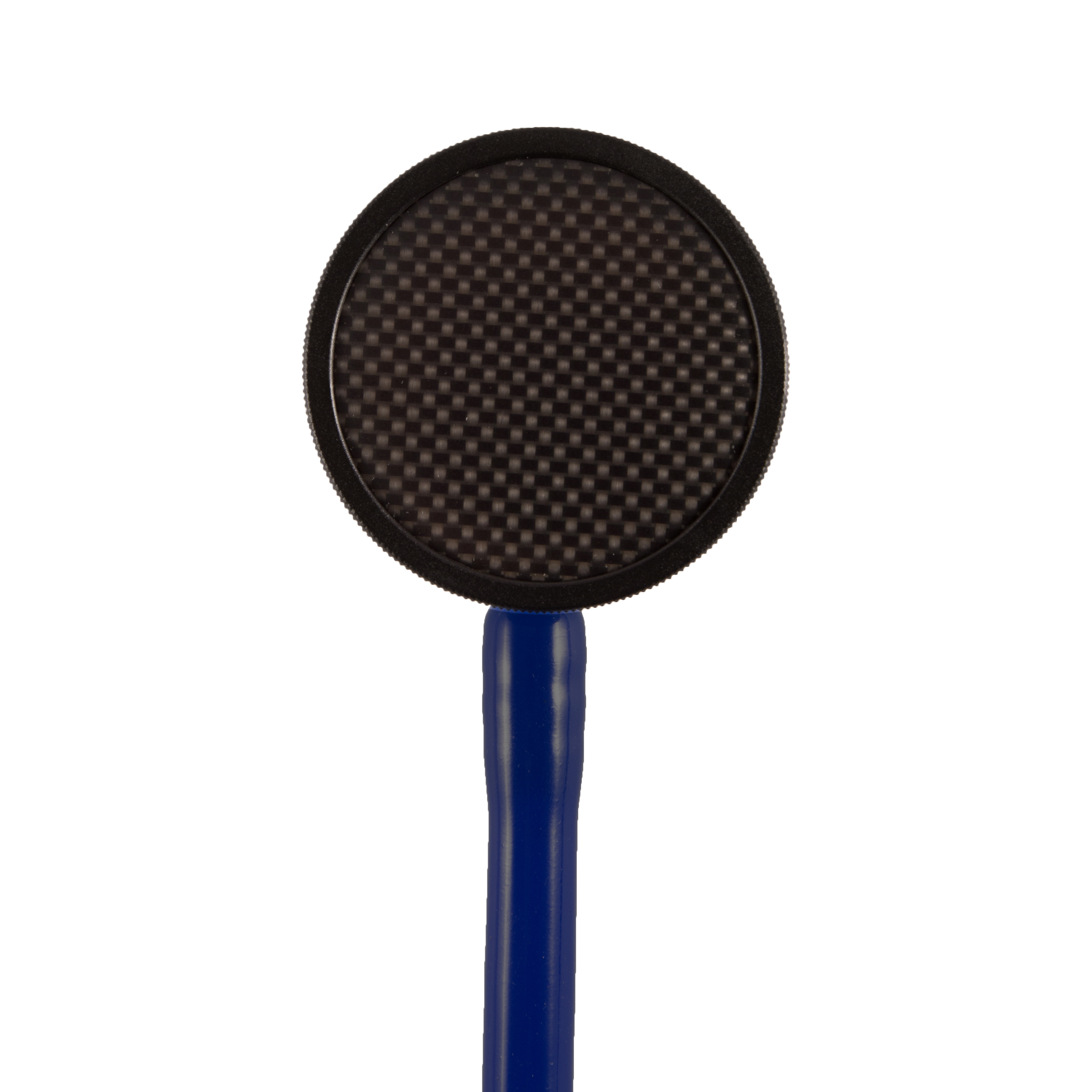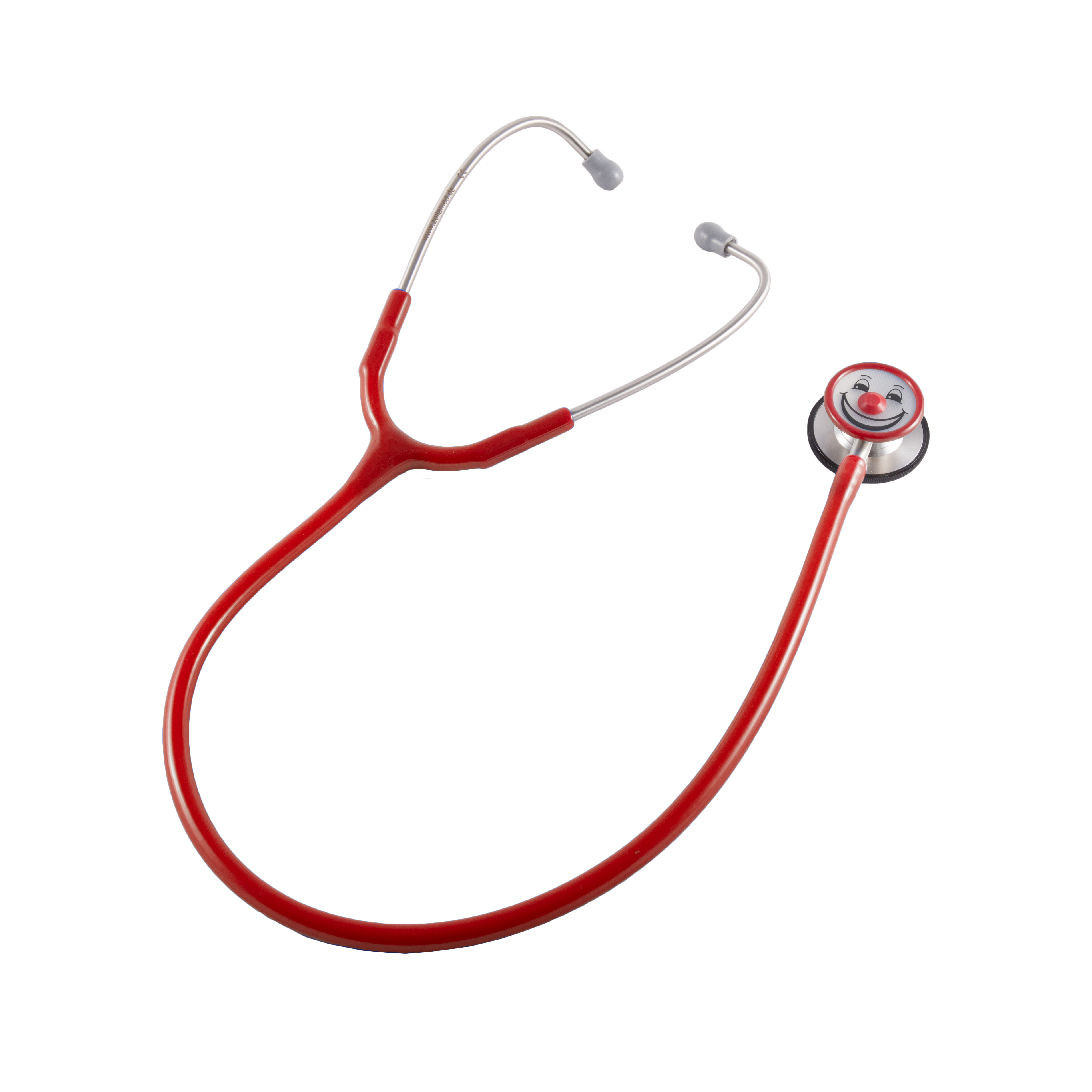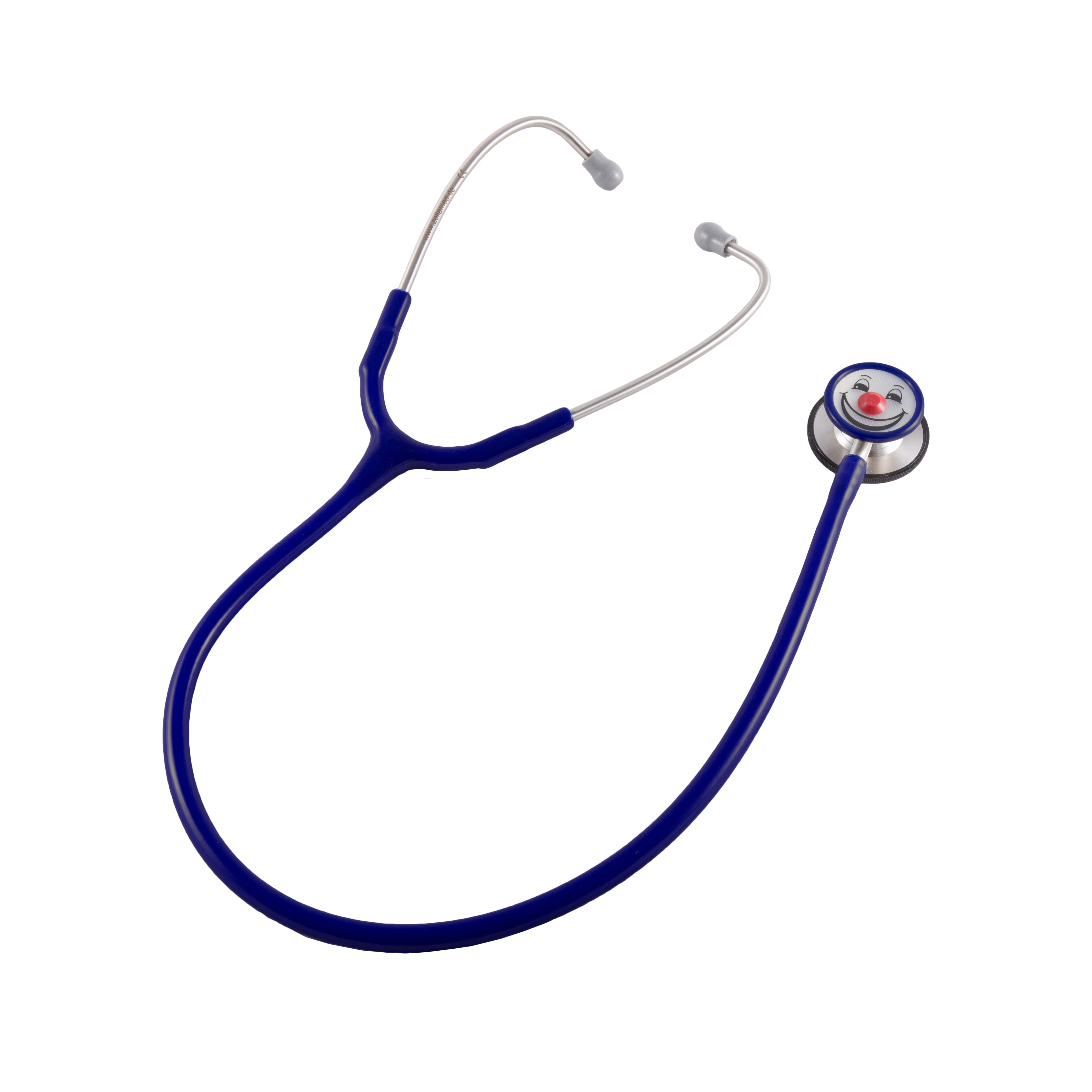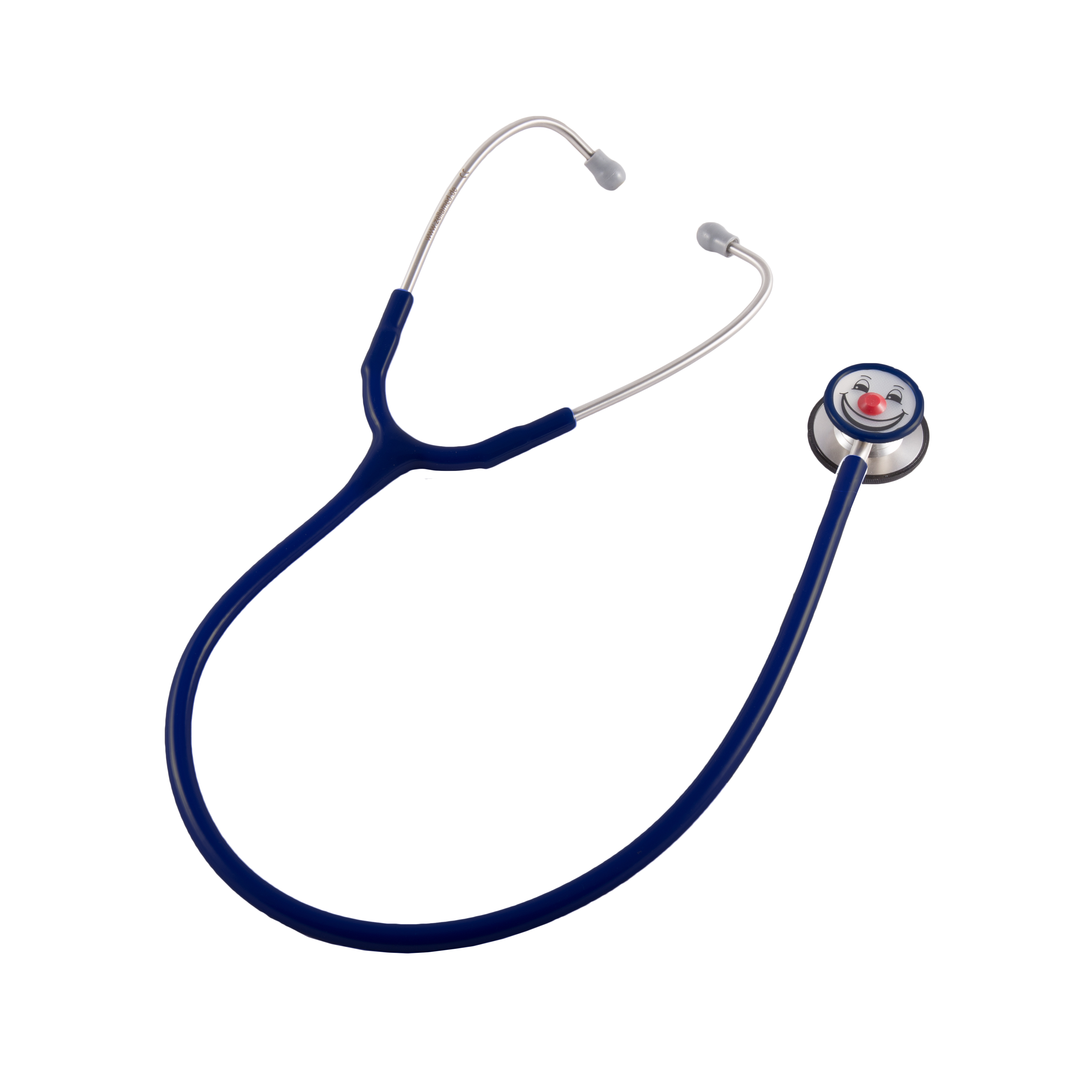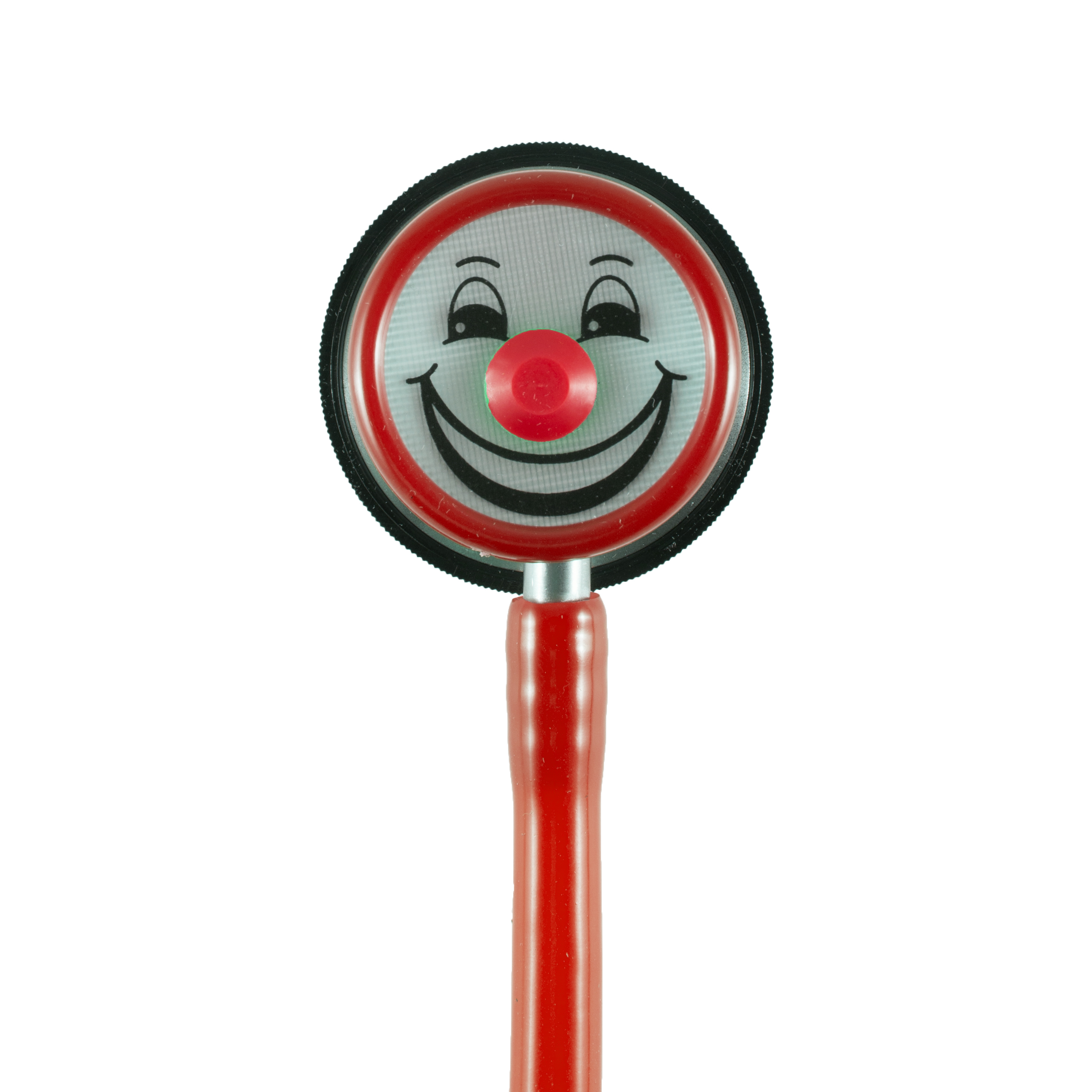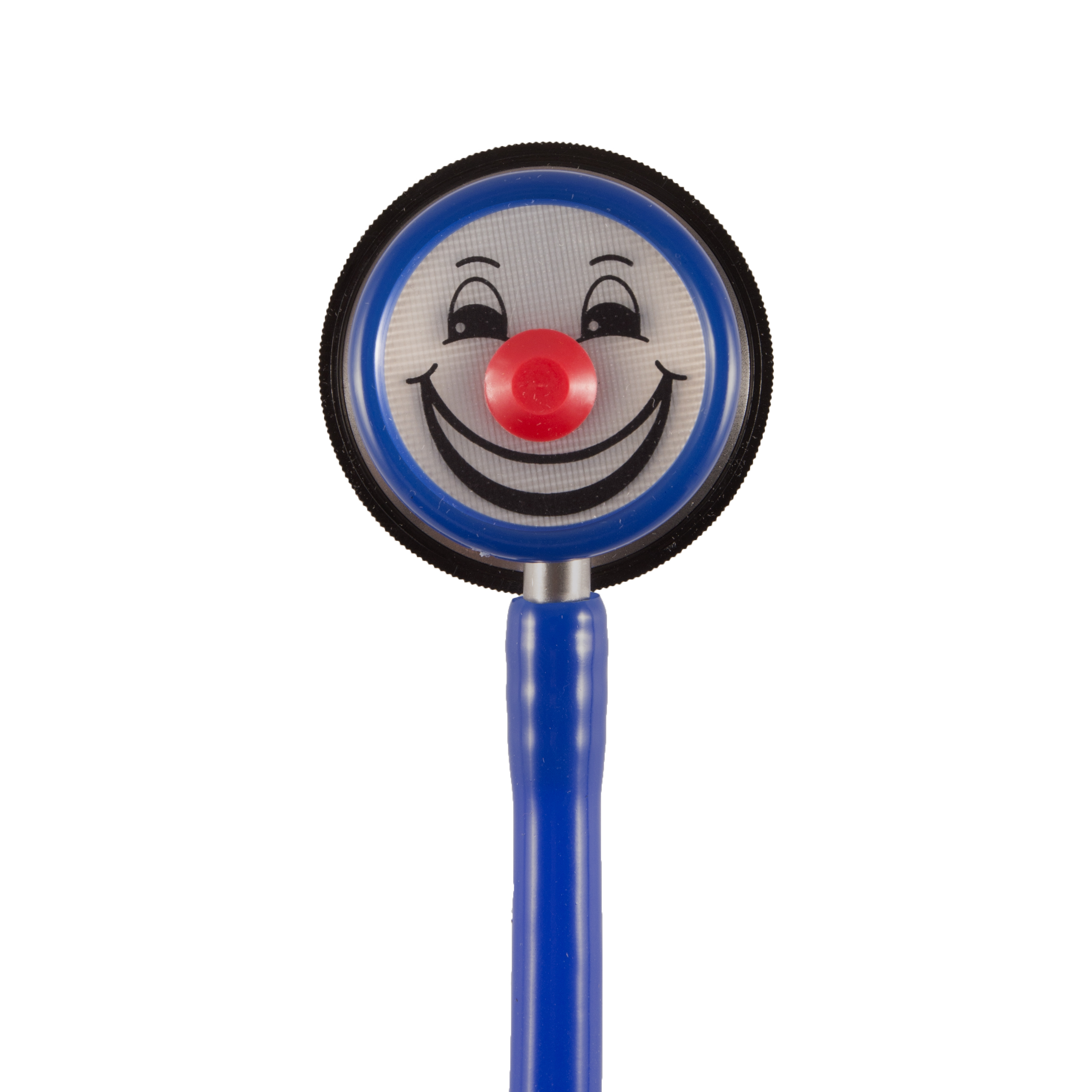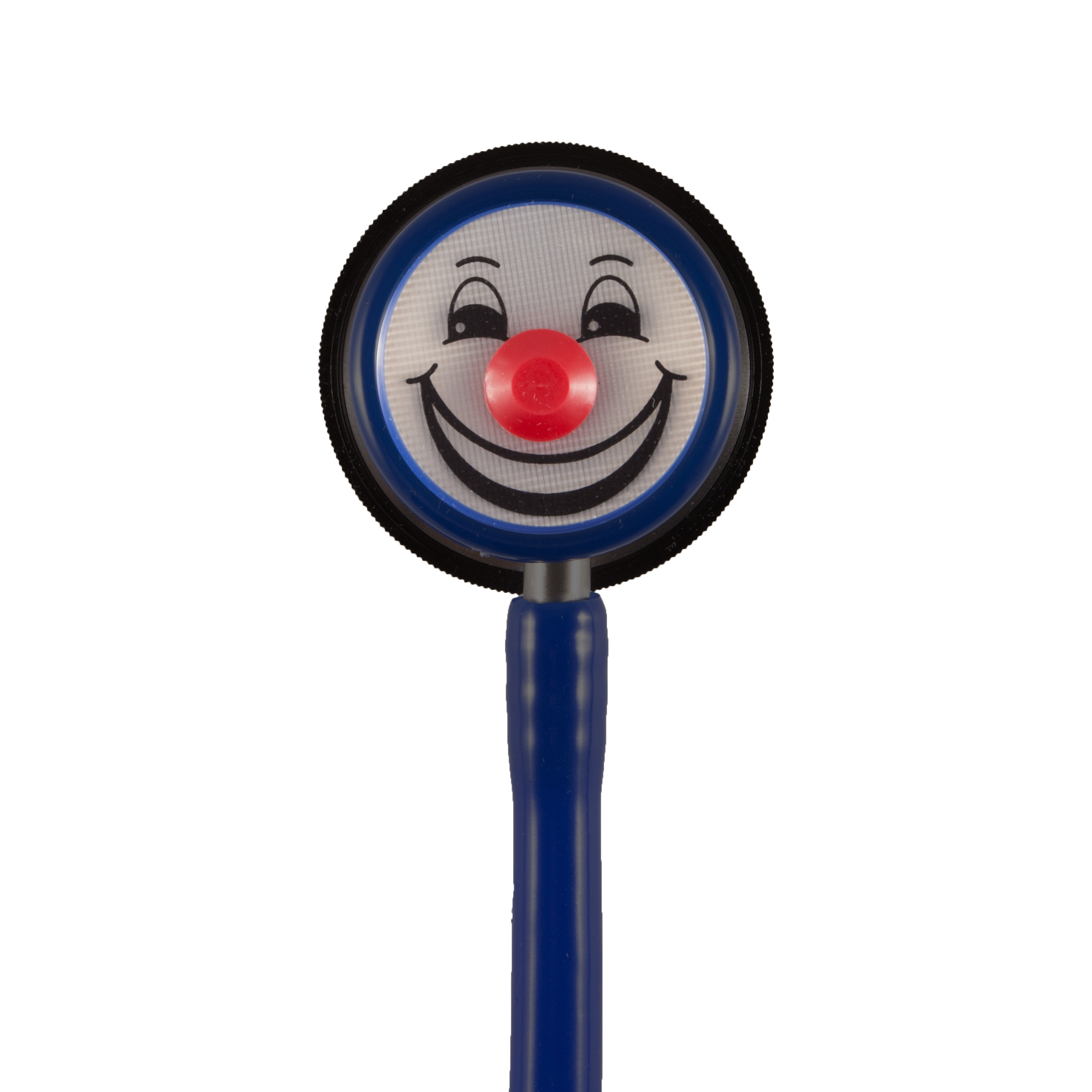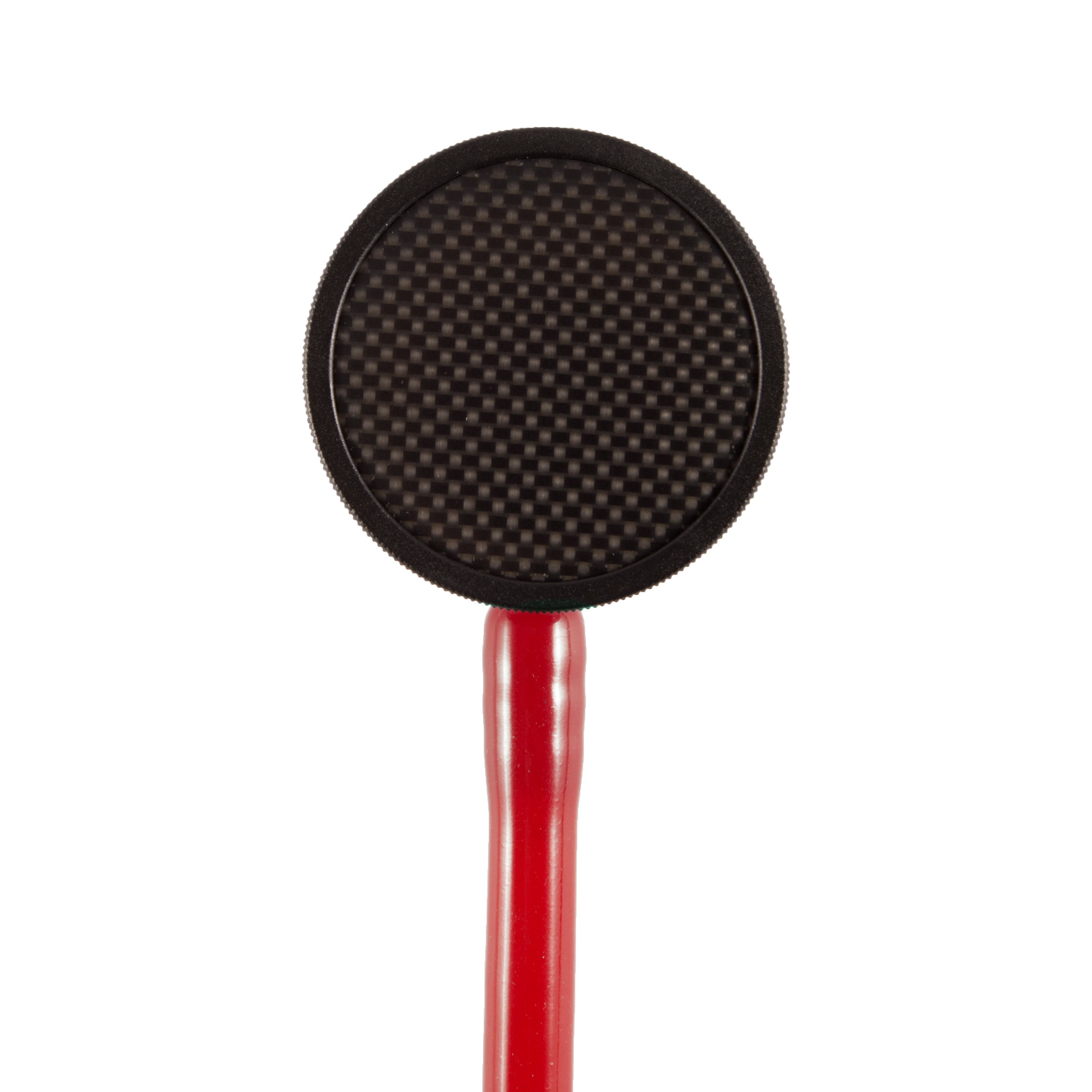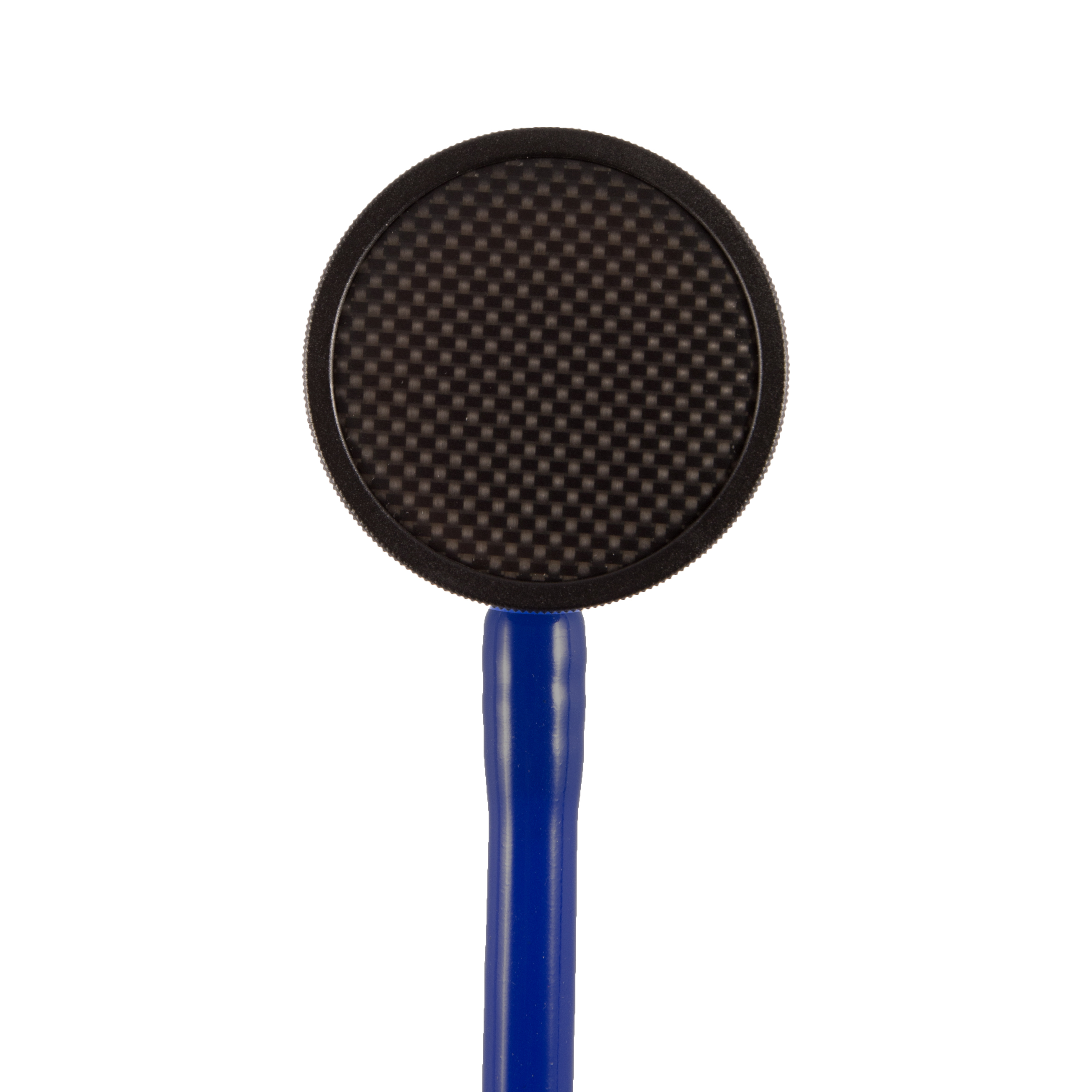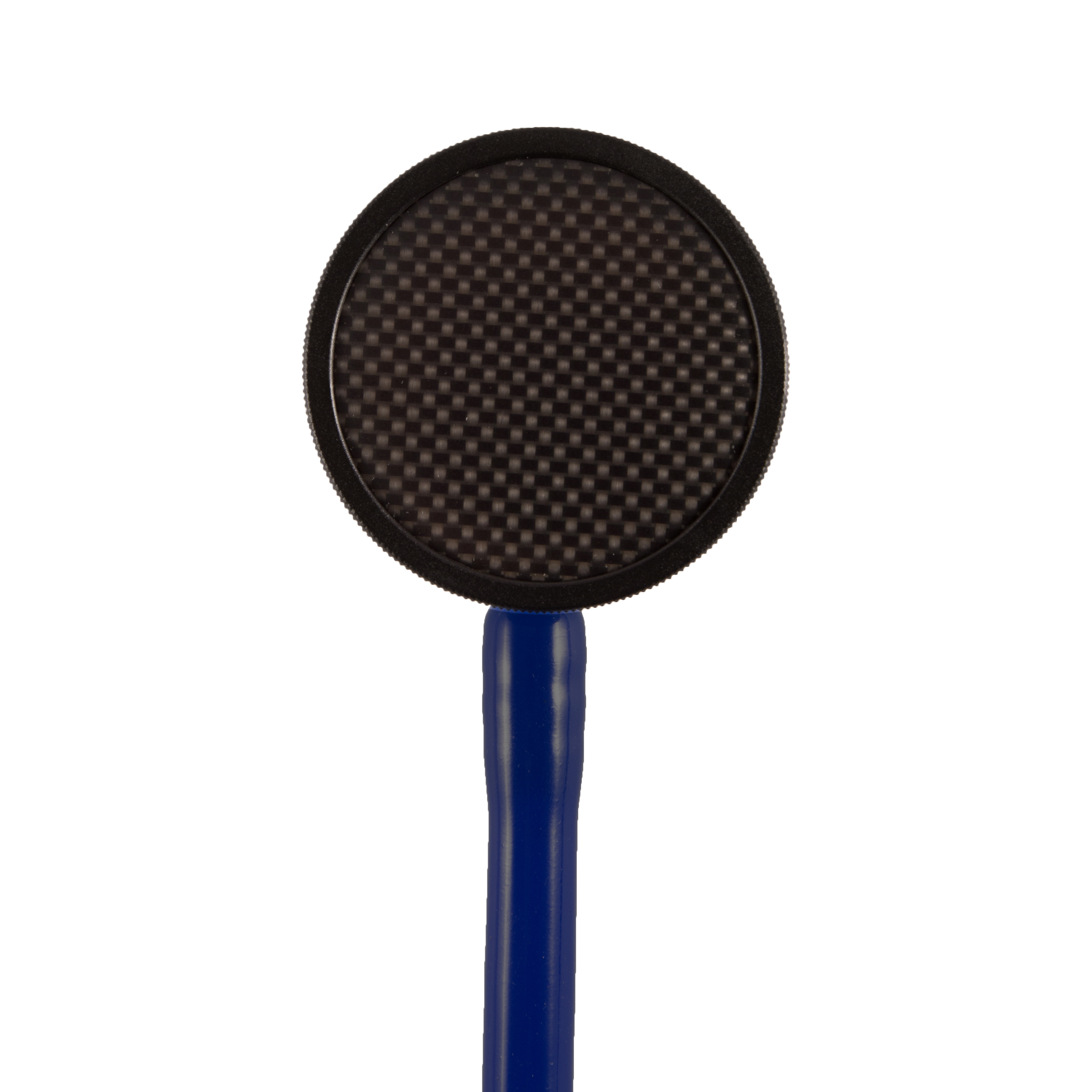 Product number:
KO3-DU-ROY
Benefits:
Since 2006 trusted partner for healthcare

In-house engraving and printing

100 days return policy
**Final prices may differ, due to possible recalculations in the shopping cart.
Product information "Zellamed Kosmolit Dual Stethoscope"
The kosmolit dual is a professional stethoscope with double membrane.
The antibacterial "nose" of the Kosmolit dual stethoscope increases the sensitivity of the stethoscope membrane.
Easily switch sides with the dual head chest-piece made of stainless steel.
The Kosmolit Dual stethoscope is the ideal diagnostic aid to examine adults and children.
The membranes cover 2 frequency ranges: membrane 35mm and the highly sensitive carbon fibre membrane (45mm).
Delivery Includes 1 extra membrane (without a face) and 4 spare soft ear tips.
Usage


All-purpose stethoscope for auscultation of adults and children


Features


Exceptional and functional design


Increased sensitivity of the membrane by antibacterial nose


Double-sided stainless steel chest-piece


2x membranes of 35mm diameter (1 face, 1 without face)


1x highly sensitive carbon fibre membrane (45mm)


4 replacement ear tips


Features stethoscopes:

Double-sided chestpiece

, Non-chill rim

Target group:

Pediatric

Warranty:

2 years

Colour:

Blue