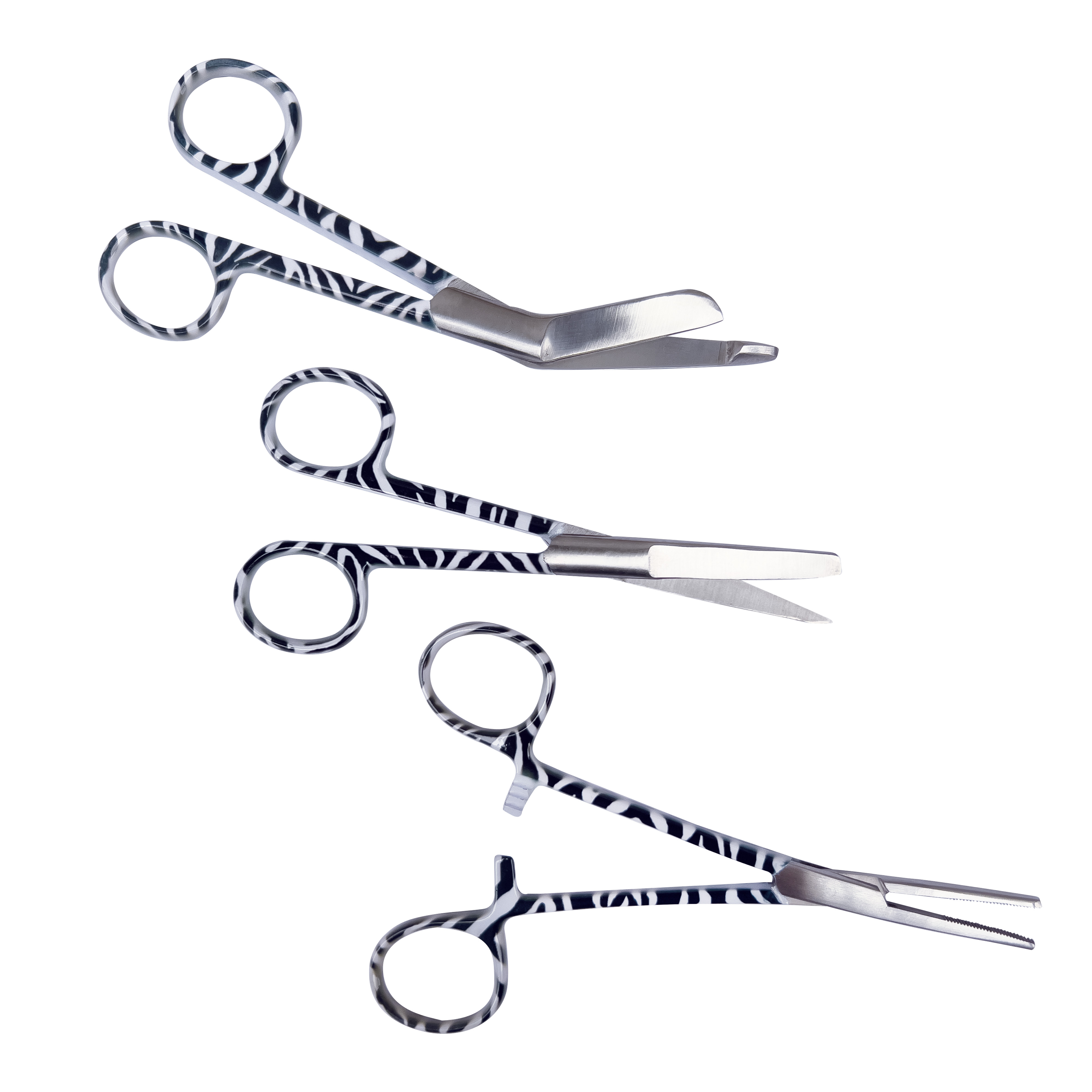 Scissors 11 Rainbow
Scissors set with 3 type of scissors. This set contains:1x Kelly Forceps, size: 14cm / 5,5"1x Bandage scissors, size: 13cm / 5"1x Nurse scissors, size: 14cm / 5,5"The scissors can be engraved with a name. All 3 scissors will be engraved with the same name.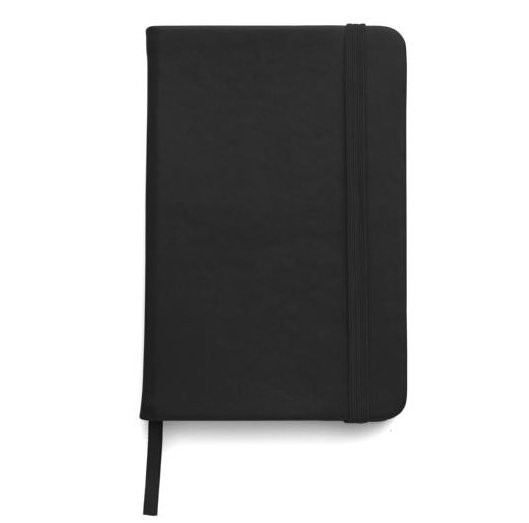 Notebook A5
A5 size note book with lined pages. This notebook has a hard cover, bookmark and elastic band.Dimensions: 21cm x 14cm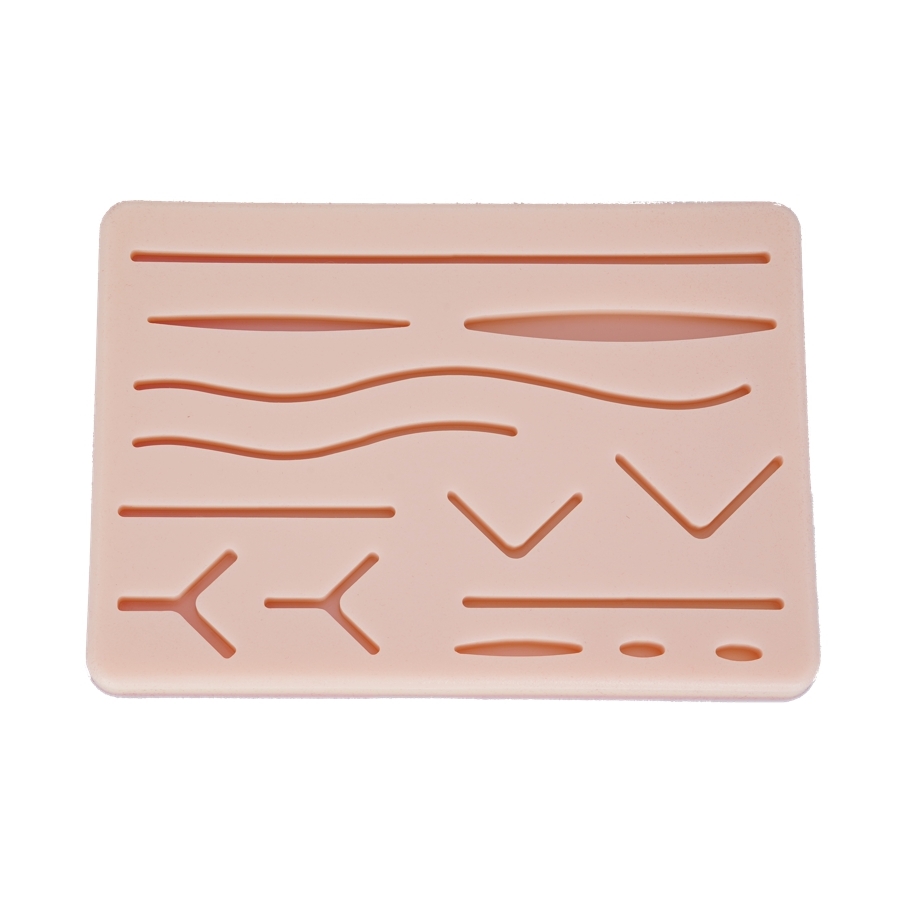 Suture Practice Mat
Suture Practice Mat for Refining Your Suturing Techniques. Practicing your skills on oranges and bananas doesn't quite compare to the precision you can achieve with this meticulously layered suture practice mat, replicating the intricacies of skin, fat, and muscle. This innovative mat offers a lifelike emulation of the skin, enabling you to master suturing at various body locations. With 14 different configurations and wounds to work on, it's a versatile tool for perfecting your proficiency. Dimensions: Length: 17.2 cm Width: 12 cm Depth: 1.2 cm
Shop for nurses and doctors.


NursesDNA is a web store founded in 2006 that specializes in selling great and practical items for people working in the healthcare field. Our complete assortment includes everything you need. If you work in healthcare and are looking for a stethoscope, medical clogs and shoes, bandage scissors, tourniquets, nurse watches or just a nice gift for nurses, you can find it here. As a healthcare professional, it is important that you have the right instruments at your disposal. In our assortment, you will find products from well-known medical brands such as Littmann, Haen, Sanita, Toffeln, Tjoelup, Omron, Moofs, Heine and Hospitrix. We keep these items in stock so that your orders can be shipped and delivered quickly. At NursesDNA, it is also possible to personalize your products.
We have our own printing shop where we can print or engrave products. Whether it is a stethoscope, nurse fob watch, penlight or tourniquet, we can add your name or logo to it. This is very convenient in case you ever lend out your instruments to a colleague. Since we do the printing ourselves, there is no delay in shipping your order.
If you need advice about our products, please do not hesitate to contact us. We are more than happy to help you make the right choice
---