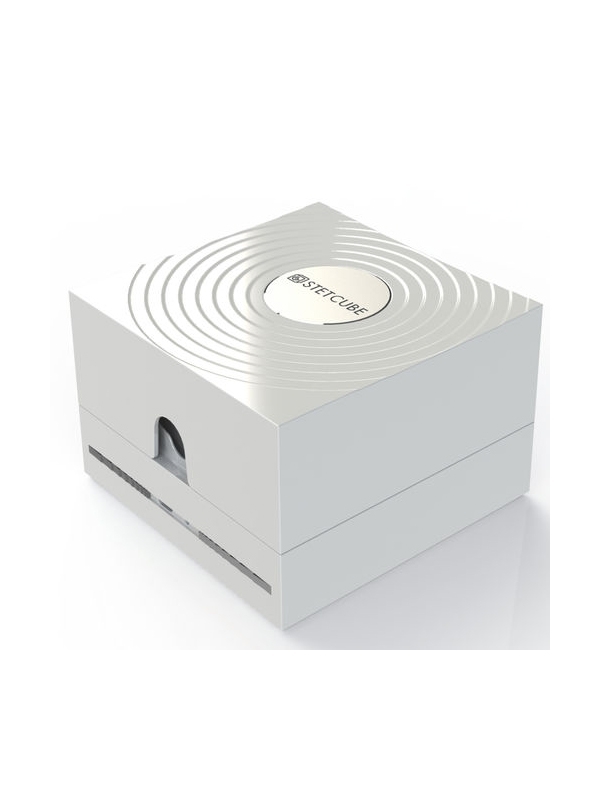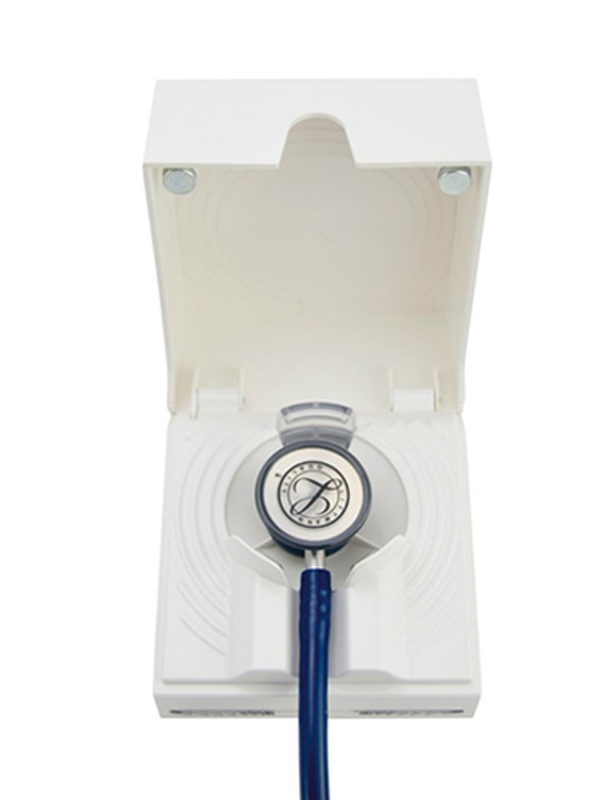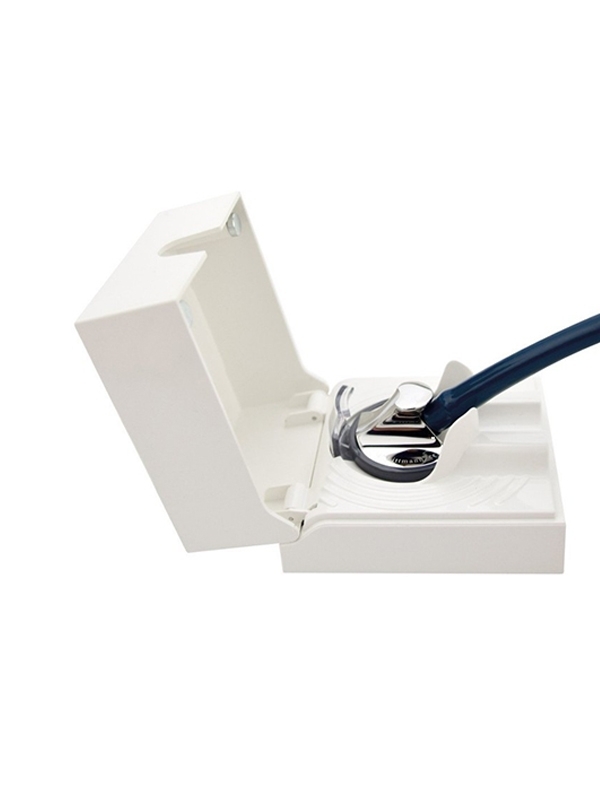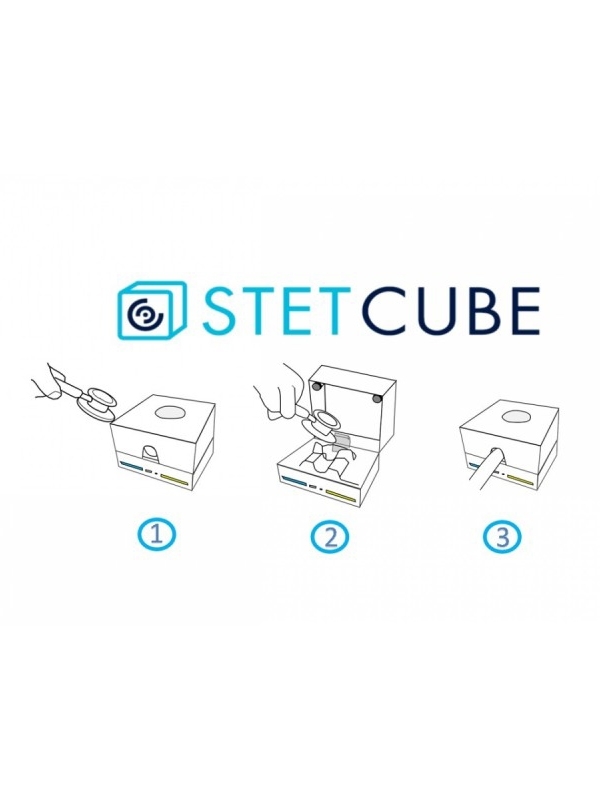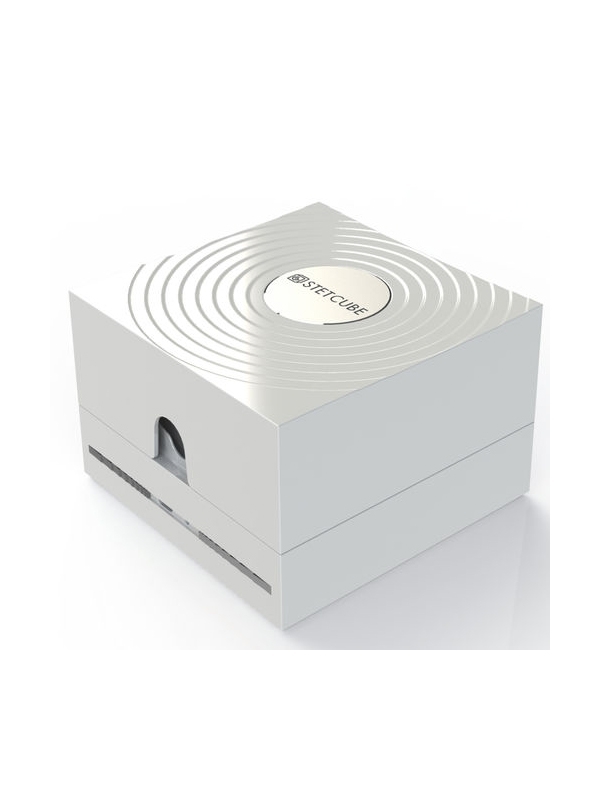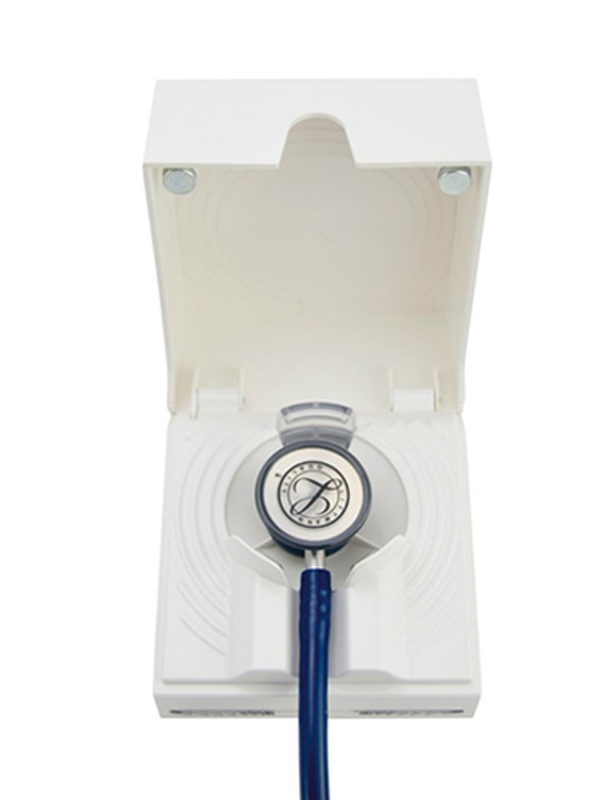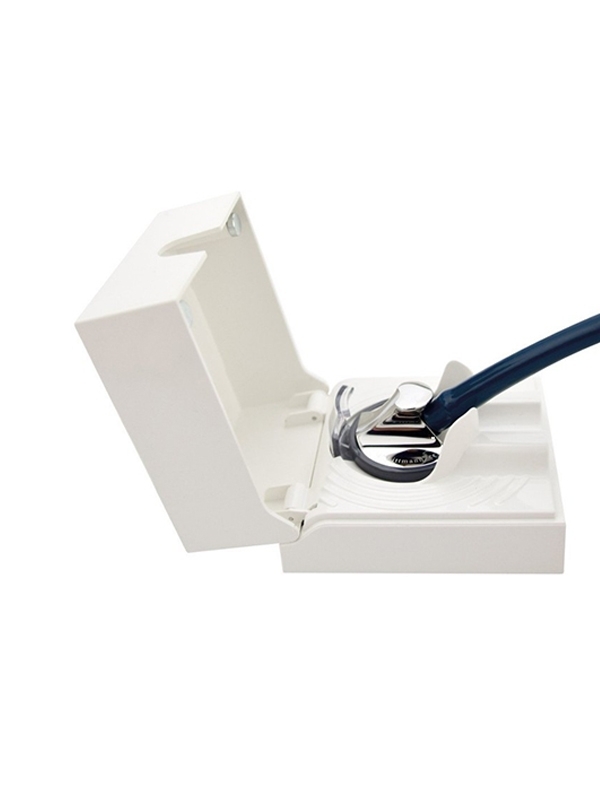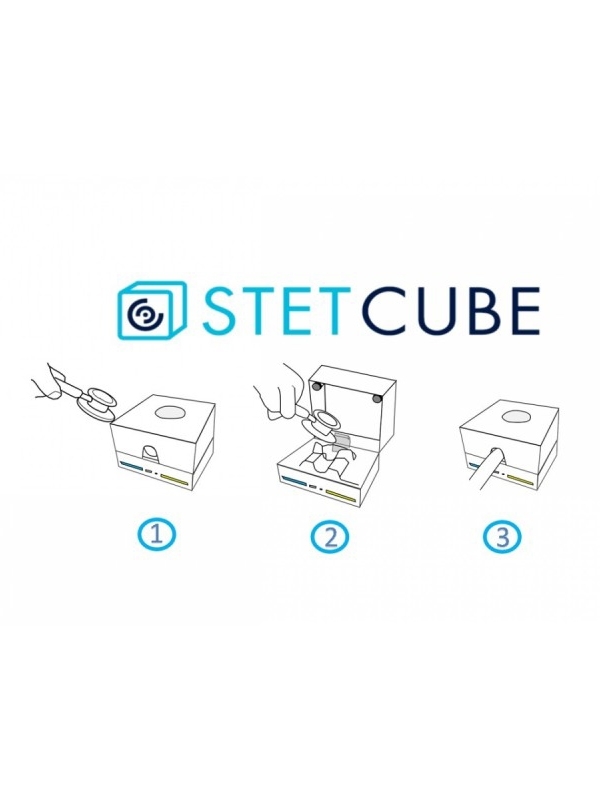 Benefits:
Since 2006 trusted partner for healthcare

In-house engraving and printing

100 days return policy
Product information "STETCUBE – Stethoscope Head Sanitization"
The sanitizer STETCUBE is a handy portable device used to disinfect your stethoscope thanks to its innovative UV-C LED technology, quickly and efficiently.
Because the stethoscope is one of the most used medical devices, these sanitization process is very convenient for avoiding the transmission of infectious micro-organisms between your patients and yourself.
The STETCUBE has two levels of disinfection. This process starts automatically once the chest piece of the stethoscope is inserted, and the cover is closed. After 5 minutes your stethoscope will be sanitized and the device will turn off automatically. Its LED's indicate the process status (blue blinking light indicates the process is in progress), malfunction or battery status. The light will turn off once the process is finished.
Features:

- UV-C LED technology
- Automatic double sanitization levels: standard sanitization and advance sanitization
- Body Material: low-weight polycarbonate
- LED light indicator: ongoing process, malfunction or low battery
- High battery autonomy (micro-USB cable included)
- Long life use: more than 50.000 uses
- Bracket included for attaching at the wall
- Fits almost all the stethoscopes