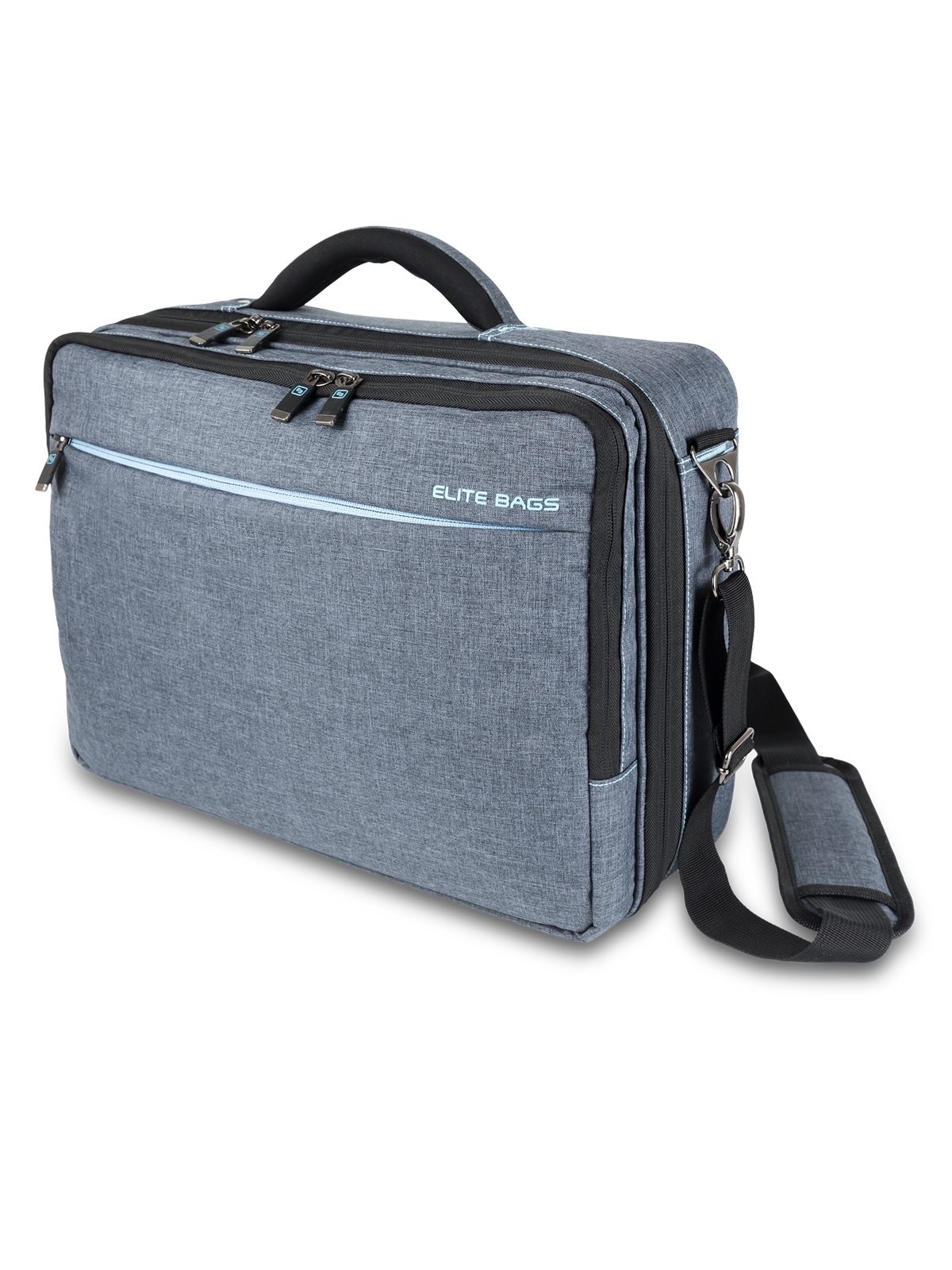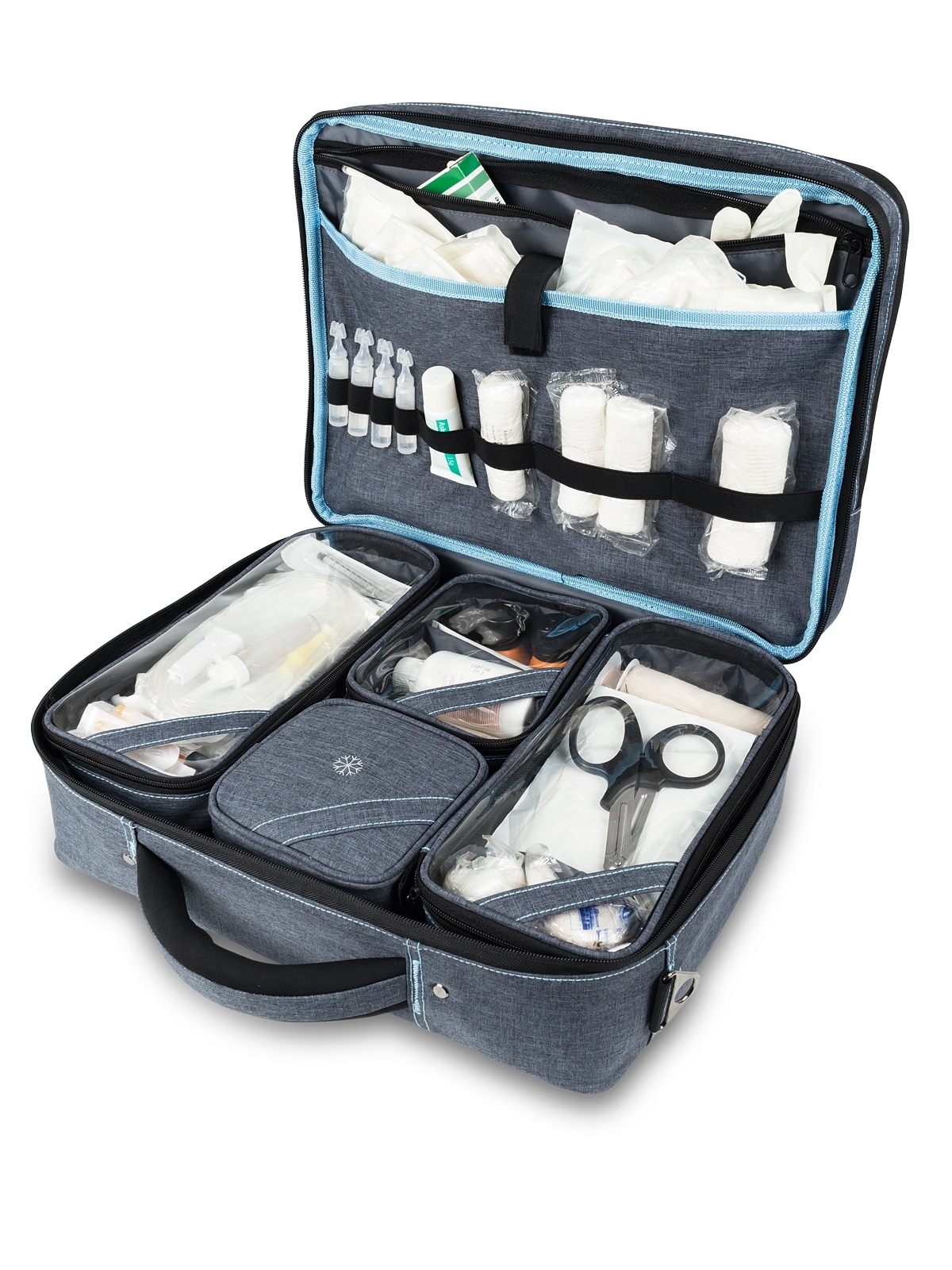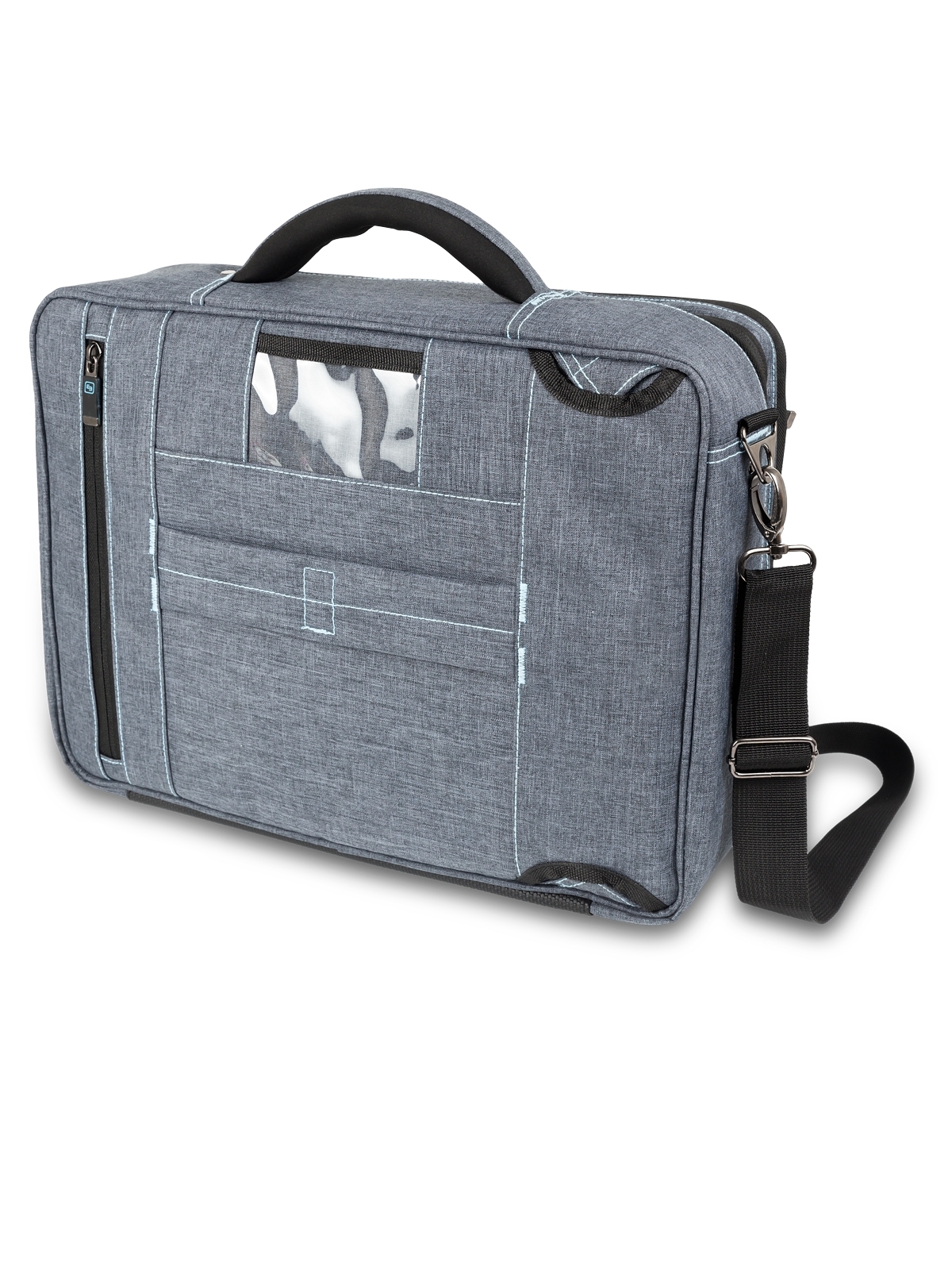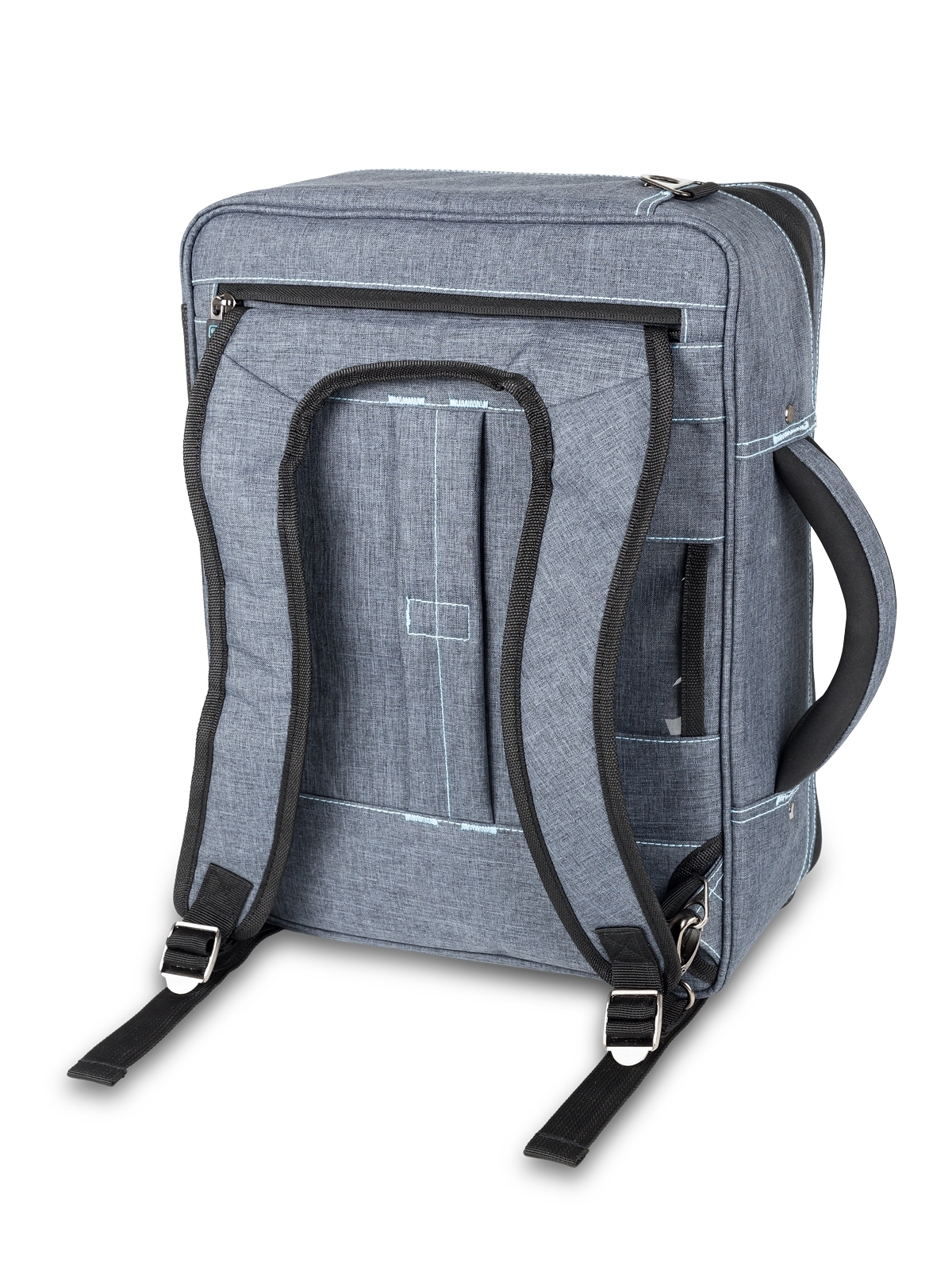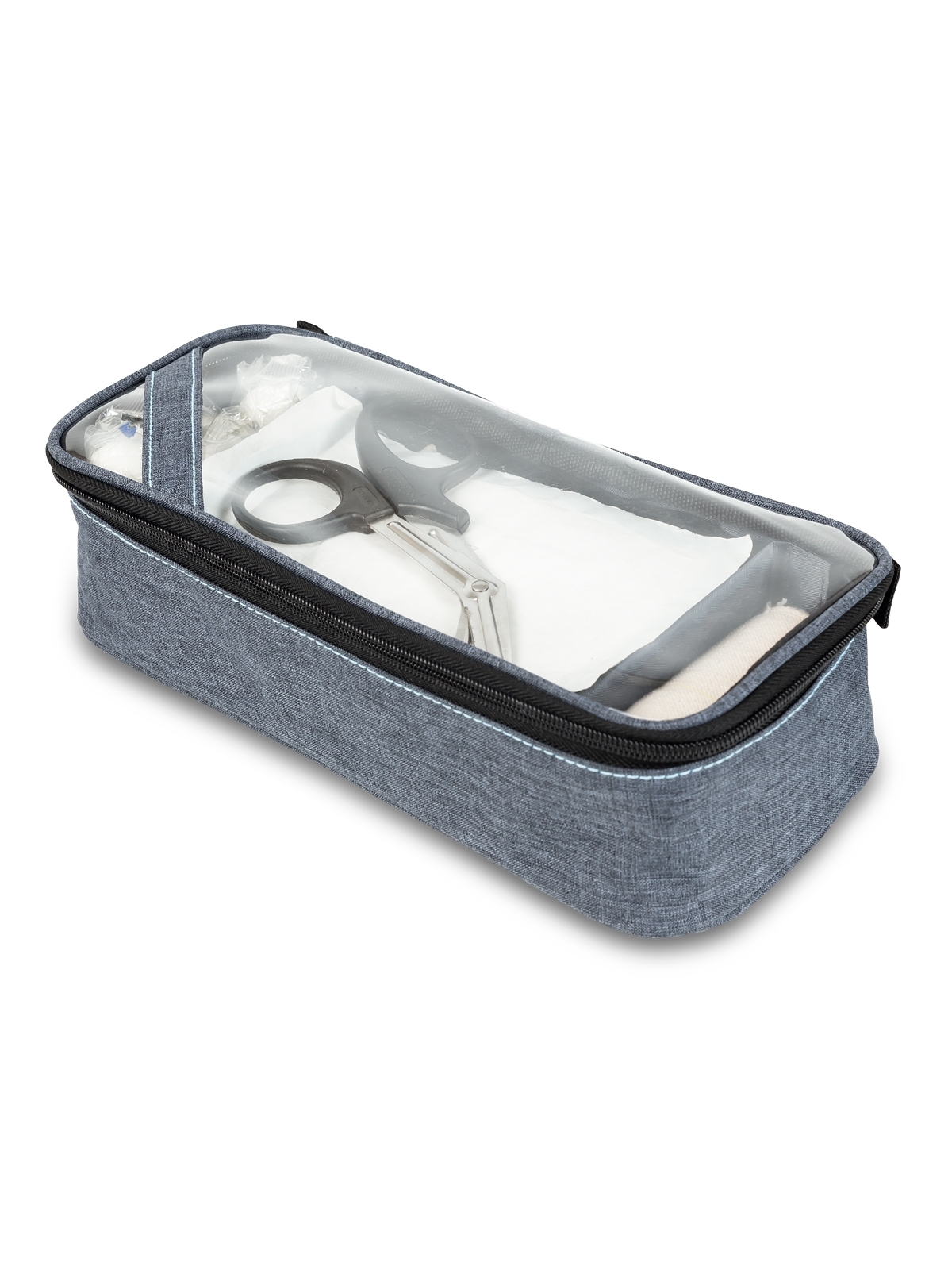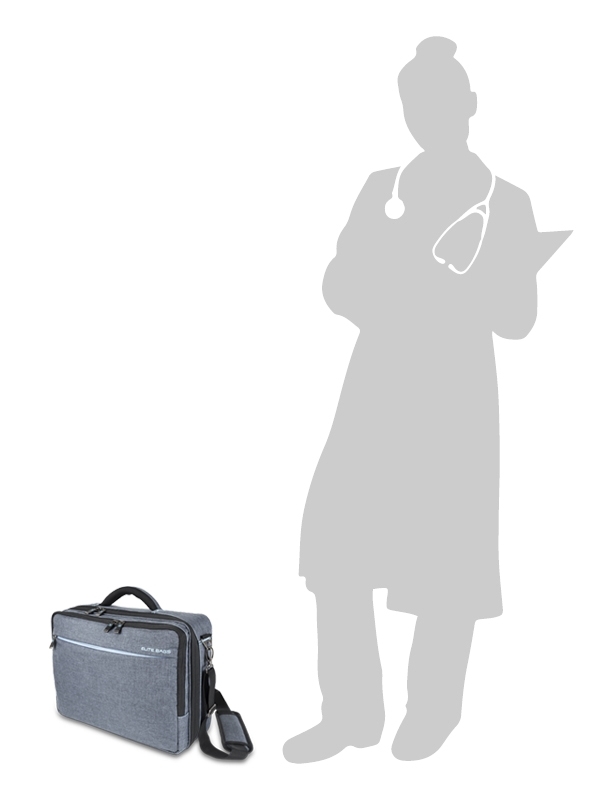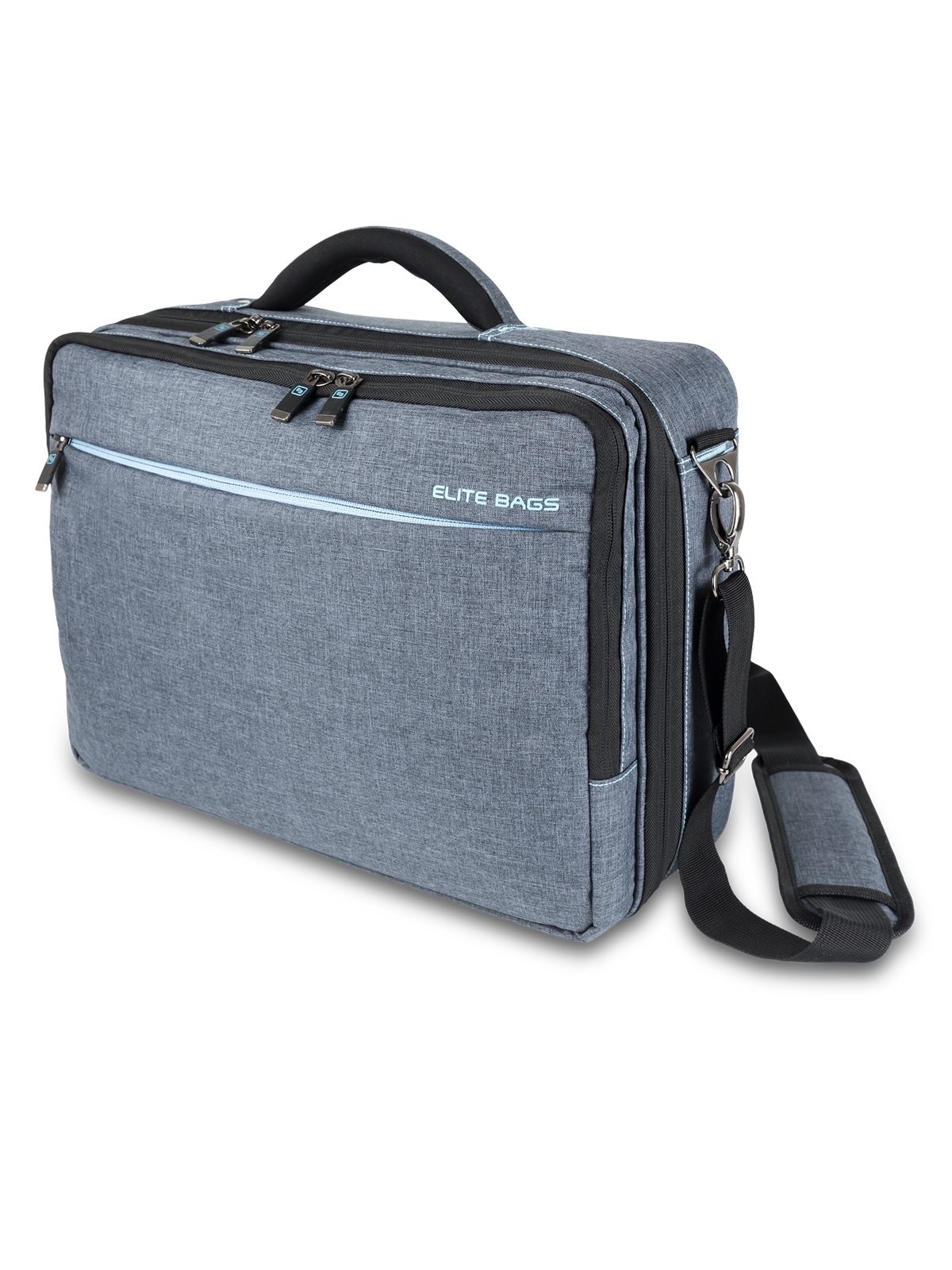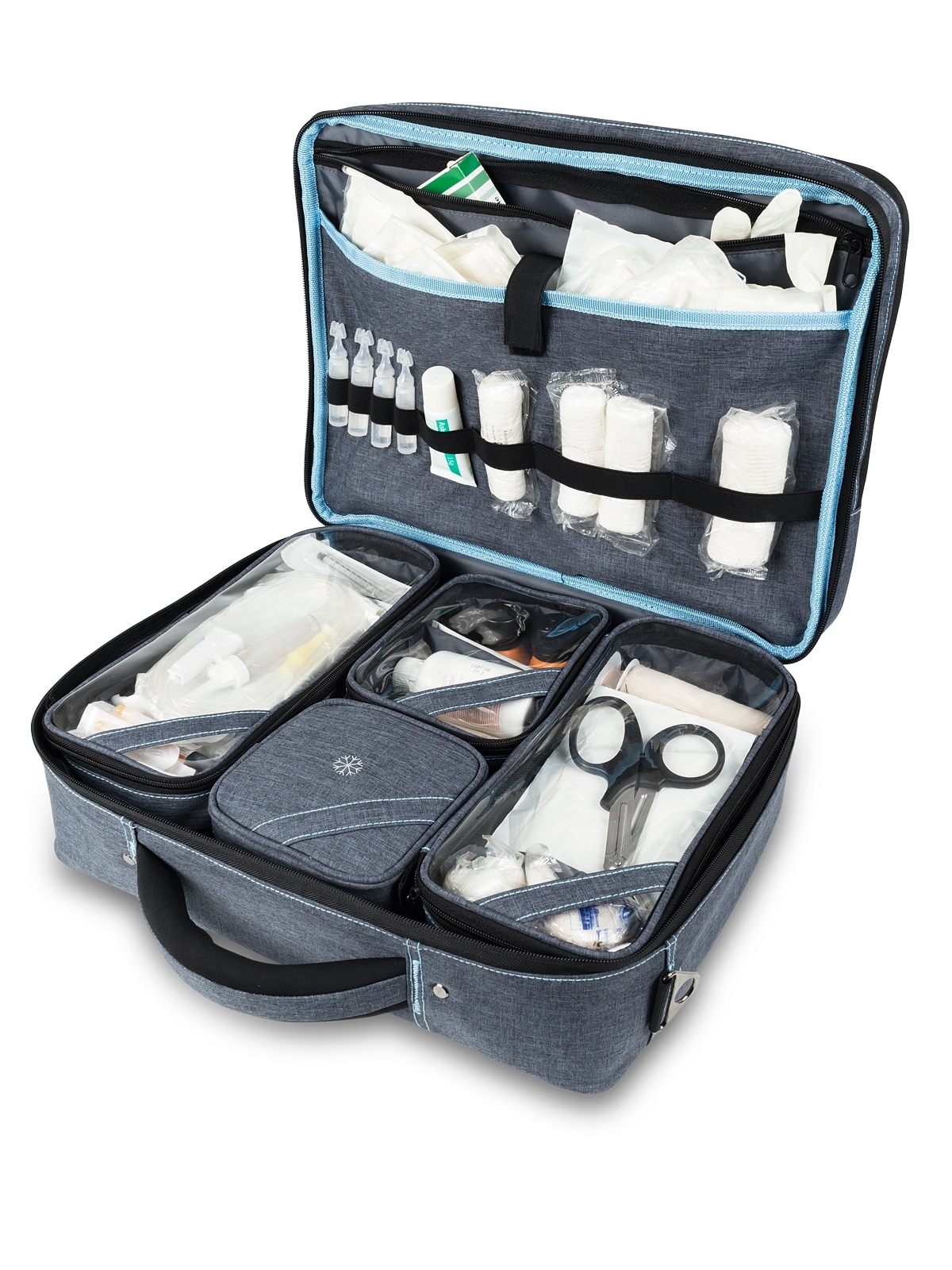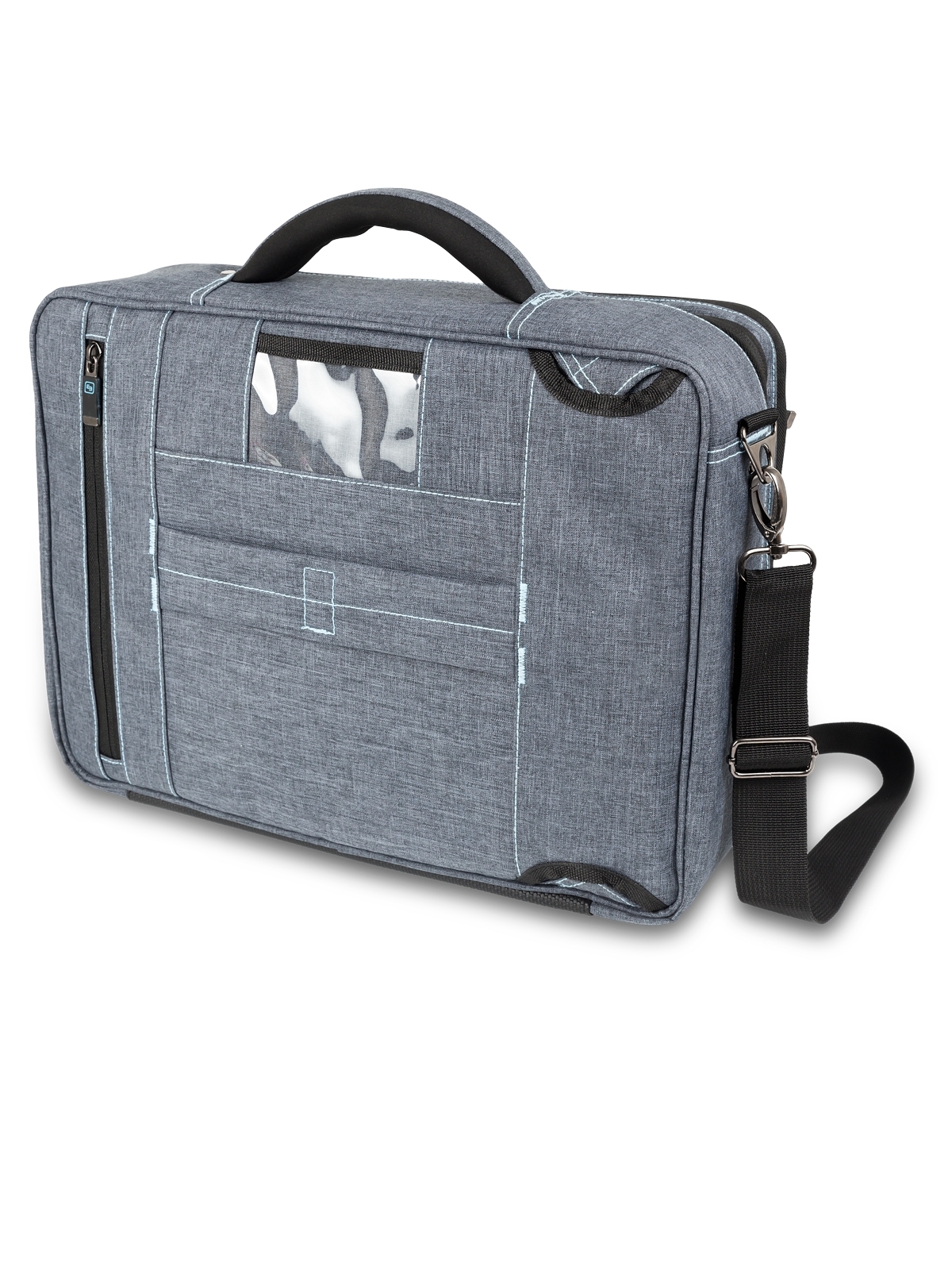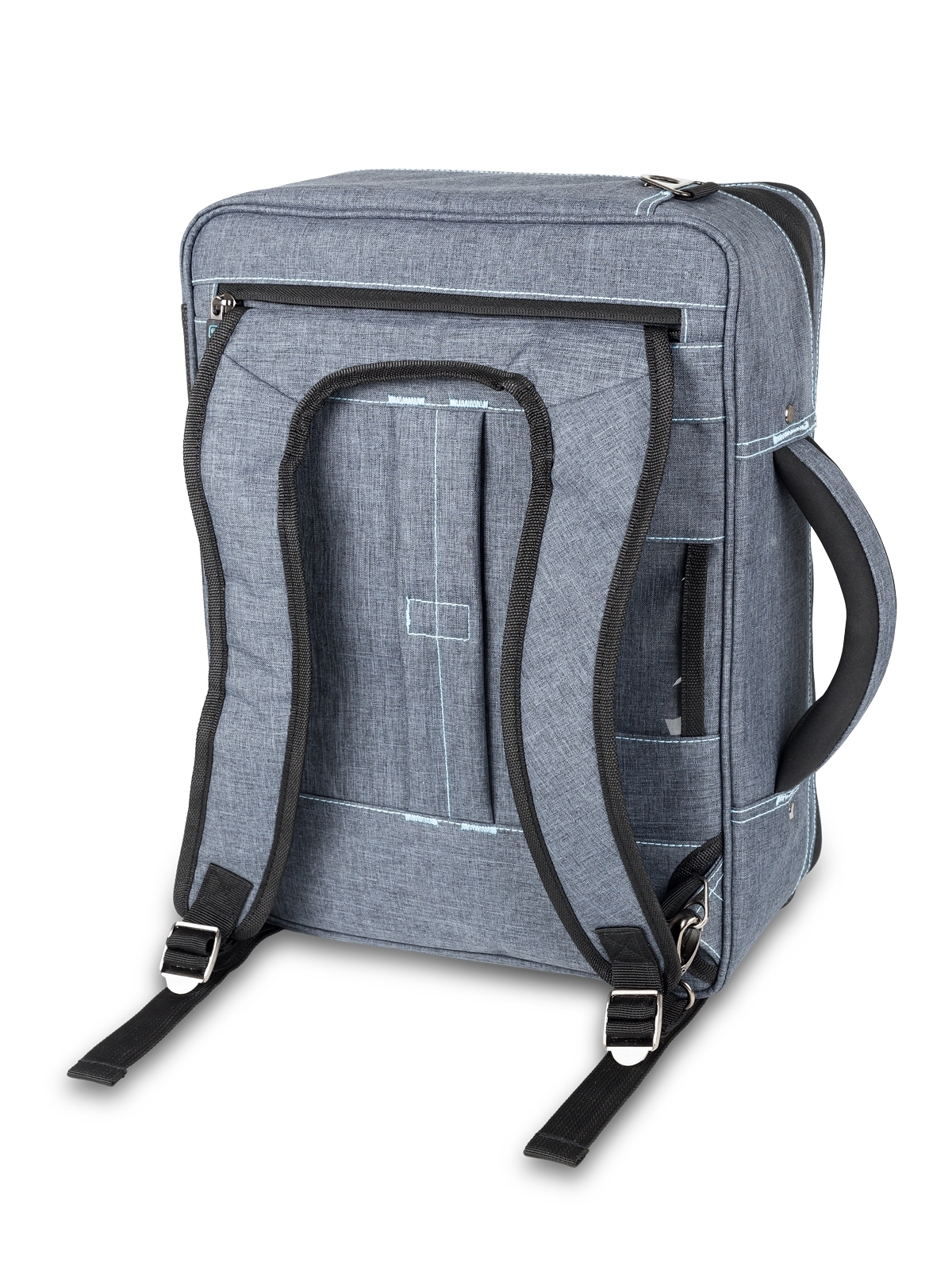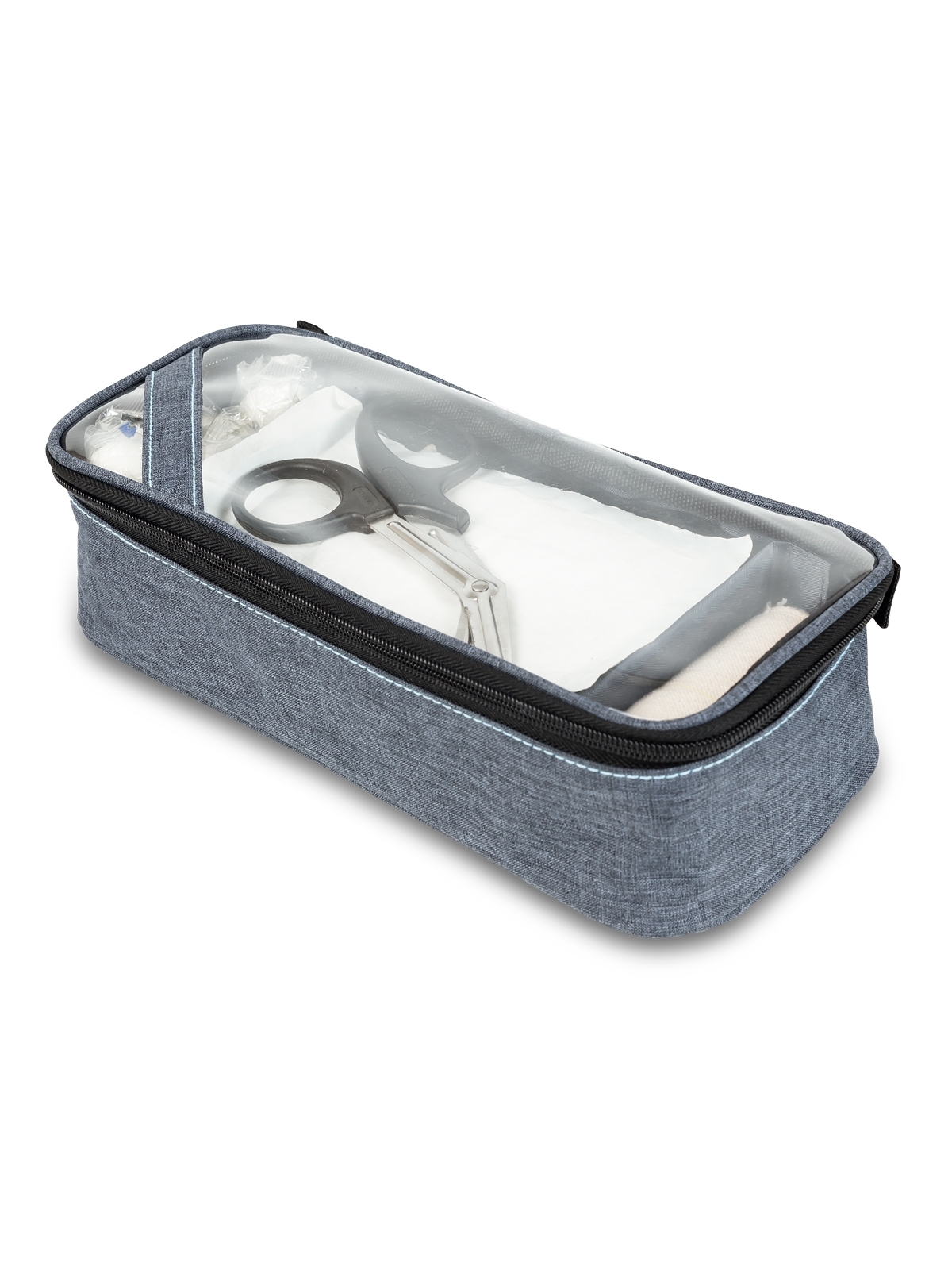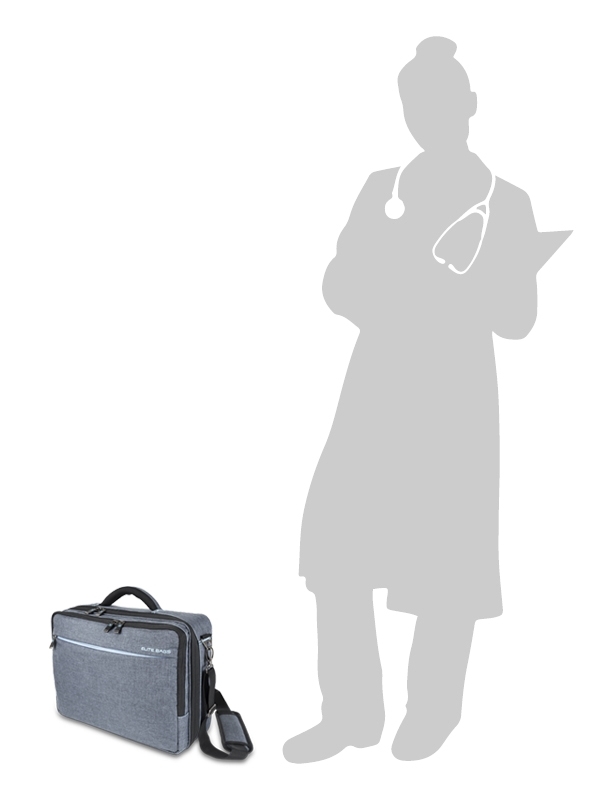 Out of Stock. Reserve now for delivery in 10 days.
Benefits:
Since 2006 trusted partner for healthcare

In-house engraving and printing

100 days return policy
Product information "Elite Bags STREET'S"
This modern designed multifunctional nursing case is made of water-repellent bitone material, which makes it very easy to keep clean. The bag is perfect to store work instruments and materials as well as your personal items. And best of all.. wear it as you want! This case includes an ergonomic handle and two straps, it can be used as a case or backpack.
Features:
Large capacity multifunctional front compartment for personal items ( laptop , tablet , documentation , pens , etc … )
Front pocket with easy access
Main body with 3 removable transparent front compartments for instruments and material. Quilted isothermal ampule with capacity up to 38 ampoules .
Panel with elastic bands of different sizes for curing material
Flat interior pocket for large dressings
Band for external structure of trolley and card holder on the rear panel
Hidden backpack straps on the back of the briefcase
Technical data:
Measures: 40 x 30 x 16 cm
Maximum recommended contents weight: 5 kg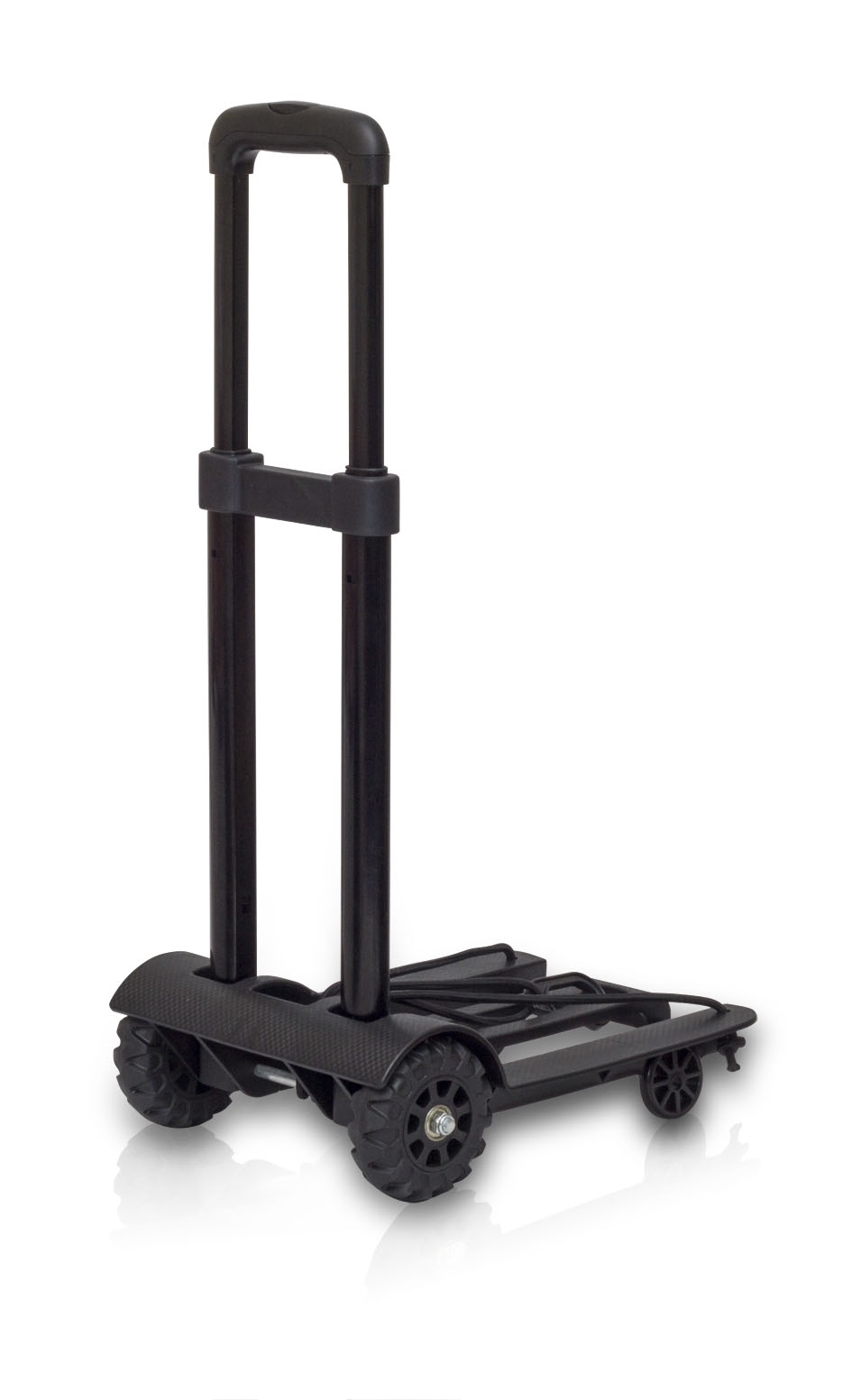 Elite Bags Trolley CARRY'S
Handy and lightweight trolley for use with Elite Bag's products. The trolley has a folding structure for easy storage. The Elite Bag's suitcase or bag can be easily and firmly attached to the trolley with the elastic cord.It fits in the following Elite Bags products:Elite Bags Doctor'sElite Bags Street'sElite Bags Practi'sElite Bags Community's BlueElite Bags Community's PinkElite Bags Medic's